This is a GTX 1650 with GDDR6 memory
As we recently saw, Nvidia is really preparing a number of new mobile video cards. We are waiting for at least three new models: GeForce RTX 2070 Super and RTX 2080 Super, as well as the GTX 1650 Ti.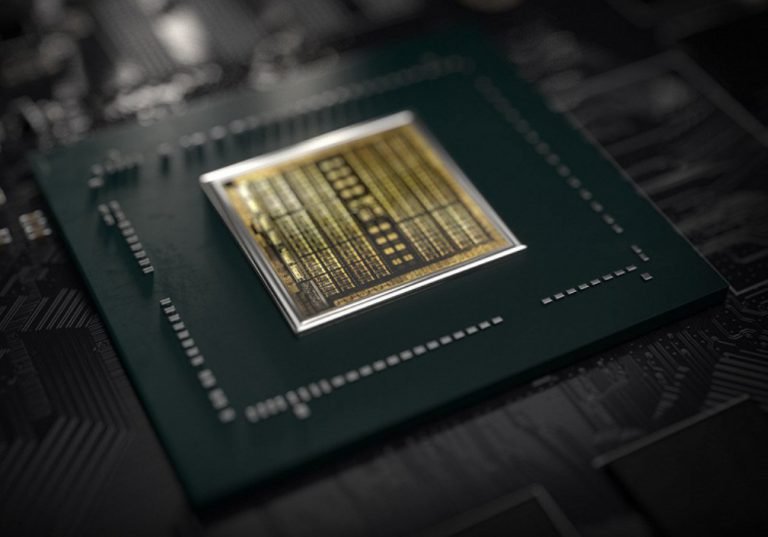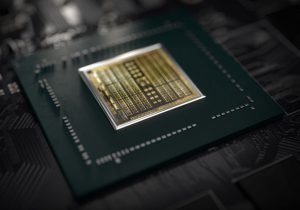 Judging by the diagram we saw, the GTX 1650 Ti will not become the mobile version of the desktop model GTX 1650 Super. There were rumors that the mobile GTX 1650 Ti is just an ordinary mobile GTX 1650, only with GDDR6 memory.
If the recent diagram is true, the GTX 1650 Ti will be faster than the GTX 1650 by an average of about 10-20%.