Analytical firm Gartner has published its final state of the art report on the semiconductor industry for 2019. Global semiconductor revenues amounted to $419.1 billion, which is 12% less than the year before. As expected, the largest producer of silicon wafers was Intel Corporation, which shifted Samsung Electronics Koreans from the Olympus.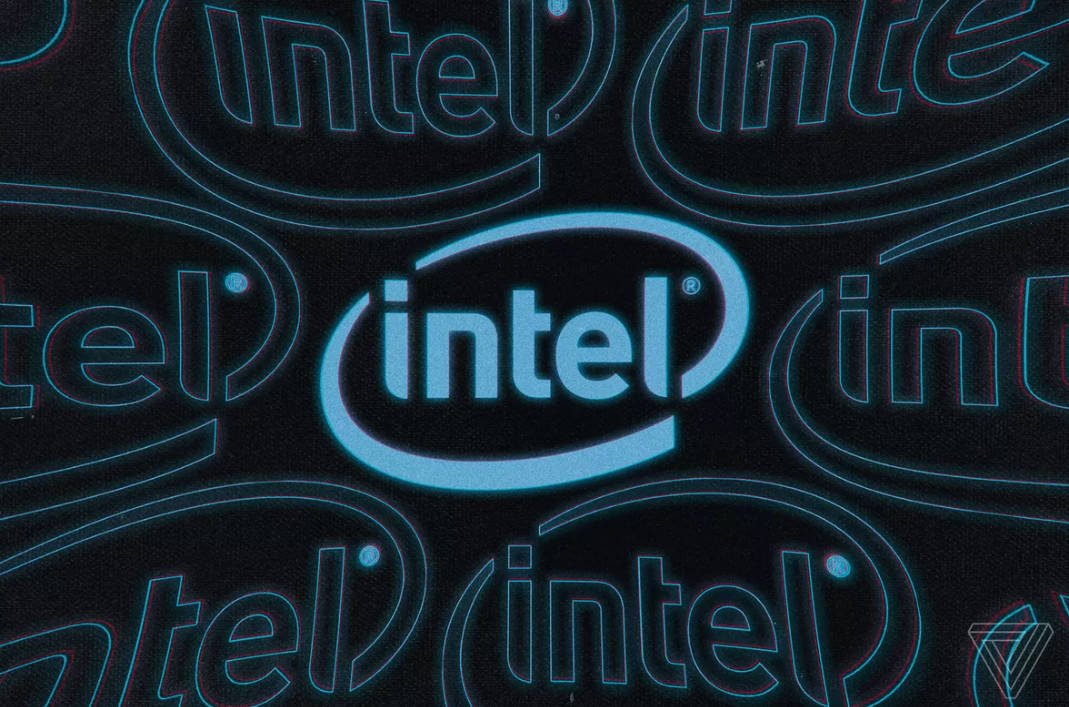 Interestingly, Samsung Electronics acted as a kind of "upstart" when in 2017-2018, due to high prices for DRAM and NAND was the largest chip maker in the world. Intel, in turn, has been the industry leader for decades since 1993.
"Oversupply in the DRAM market led to a 32.7 percent decline in total revenue in 2019. The memory market accounted for 26.1% of semiconductor sales in 2019, and this segment was the least efficient," said Andrew Norwood, vice president of research at Gartner.
The NAND flash memory market experienced the sharpest fall in sales in its history, with revenue falling 26.4 percent last year due to higher inventory levels at the end of 2018 and weak demand in the first half of 2019. Then, the NAND segment began to stabilize last summer when a power outage at Kioxia and Western Digital factories acted as a catalyst to reduce inventory and led to some price increases.
"Currently, the global semiconductor market is preparing for another decline in 2020 due to the coronavirus' impact on supply and demand," Norwood said. – The COVID-19 pandemic has hit supply chains and production operations around the world. It will lead to sharp cuts in consumer and enterprise spending in most areas, with some exceptions.
This year, Gartner has already reduced its forecast for the global semiconductor market to 0.9% from the 12.5% growth forecast at the end of 2019.