While the current generation of Intel Core (Comet Lake-S) processors is slowly moving towards the store shelves, enthusiasts' eyes are focused on future developments of the corporation, in particular, on the LGA1700 socket. According to the first leaks, the LGA1700 version will produce 10nm Alder Lake-S chips, 7-nanometer Meteor Lake-S and another unknown generation of CPUs.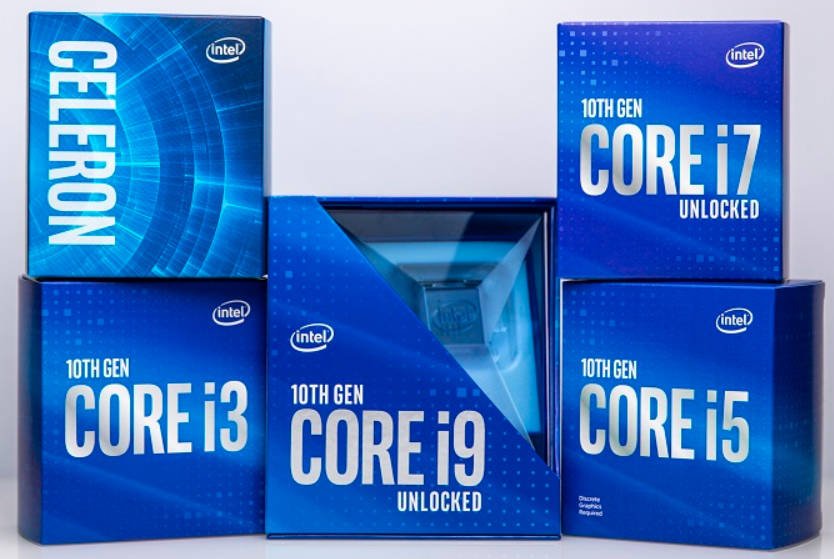 So, the firstborn on the LGA1700 socket, as noted, will be Alder Lake-S desktop processors. It is expected that Intel engineers will try in these chips analogue of the concept of mobile SoC big.LITTLE: in the 12th generation of Core will be combined up to eight complete cores with the architecture of Golden Cove and up to eight energy efficient cores Gracemont.

One of the technological innovations of Alder Lake-S will be support for DDR5 RAM, while PCI Express 4.0 interface will be implemented in 11th generation Core processors (Rocket Lake-S), including motherboards with Intel Z490 hub. As for modes of operation, the 1DPC configuration (1 DIMM per channel) will support DDR5-4800, and in case of using two slats per channel or two-range 2DPC modules, the speed will drop to DDR5-4000.
Source:
Videocardz