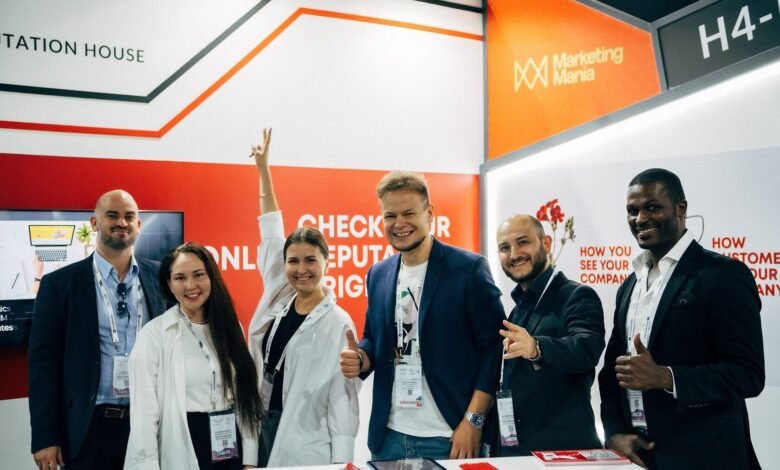 General
Brand SERM from Reputation House: How Customer Reviews Influence Perception of Your Brand
When a business plans to increase sales, it usually uses the simplest and best-known tool: ordering advertising on social media, mass media, and other resources. But there is another, more effective way to promote your goods and services: customer reviews. Let's find out together with Reputation House Agency why customer reviews work better than advertising, helping to convert the brand audience into loyal customers.
The common feature of the tools is their effect. They help increase the number of interested customers and, consequently, increase sales. But research proves that people increasingly avoid direct advertising, so its effectiveness is noticeably decreasing. According to Reputation House, reviews build trust in a business. They work natively without causing alienation. The information in them is perceived as more objective than that contained in advertising banners or commercials.
Reputation House: How Customer Reviews Influence Brand Image
If a company has low online ratings, it will suffer the consequences of a drop in revenue. This is confirmed by statistics: 1- or 2-star ratings lead to a loss of conversion for 86% of potential customers. And for 60% of customers, negativity in the online space has become a reason for refusing to cooperate with a business or person.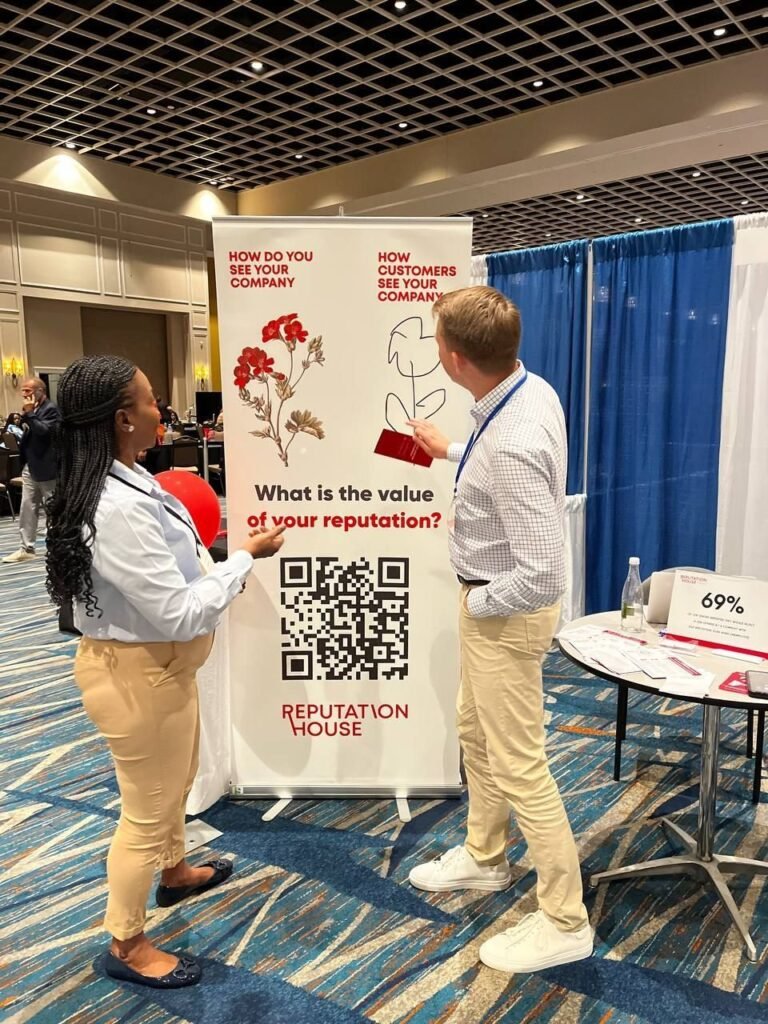 Imagine a situation: a customer is interested in your advertisement and decides to make a purchase, but first he wants to know the opinions of other customers. In fact, 97% of consumers are searching for information online. And if they see low ratings, the likelihood of making a purchase decreases dramatically. Consequently, the advertising campaign will be unsuccessful and will not bring profit.
Reputation House experts emphasize that customer reviews have a direct impact on the image of a business and its revenue. Adding just one star to a Yelp rating increases a company's revenue by as much as 9%! Customer opinions play a vital role in building trust in a business. When potential customers read comments, they are more likely to believe that they are being offered a truly quality product or service. This builds credibility and increases audience loyalty to the business.
Additionally, fresh reviews are essential for SEO, which is why Reputation House emphasizes the need to encourage customers to share their opinions on the internet. Search engines recognize this type of content as fresh and relevant, thus promoting it to higher positions.
In Reputation House's experience, customer reviews also help to:
Increase the engagement of customers and their loved ones. People tend to make more purchases from companies with a positive image. And this has a direct impact on increasing business profitability.
To get valuable feedback and understand what needs to be improved and what mistakes should be avoided. Public reaction to negativity and its resolution is proof of the company's customer focus.
How to work with reviews?
One effective technology is Search Engine Reputation Management. It is SERM that Reputation House works with to create and maintain a positive image in search engines. The main goal of this technology is to bring positive content to the top positions, pushing out negative content from the search results.
Agency specialists work according to the following algorithm:
Analysis. The first step is quite logical—to conduct research on the current state of the client's online reputation. This process helps compile data into a report that becomes the basis for a personalized strategy.
Strategy development. As a part of SERM, Reputation House selects platforms and websites on which it is necessary to displace negativity, as well as determines the type, volume, and nature of new content.
Filling the selected resources with positive content with the parallel displacement of negativity from the first page of the search results. The agency's employees monitor the audience's reaction and correspond with the owners of websites where inaccurate opinions were posted in order to remove them.
Correction. This is an obligatory step, as it is necessary to analyze which channels and which content worked better and which material elicited the greatest response. Then specialists make adjustments to the strategy for further work with the brand or product.
Reputation House does not only use SERM for working with customer reviews. The team promotes existing content, collects semantics, and increases the number of likes and comments. The effectiveness of these measures is evaluated not by the volume of content or the number of deleted reviews: Reputation House evaluates the reputation environment "before" and "after". The proof of a good result is the reduction of negativity in the search results, up to its complete removal from the top 10.
Don't panic if a lot of negativity suddenly appears in search engines. The likelihood of unfair competition is quite high, and no one is immune to reputational crises caused by product issues. It's necessary to be prepared for such situations and take control of them as quickly as possible. Developing an anti-crisis action plan, working with various communication channels to engage with the audience, and responding promptly to any feedback are by no means an exhaustive list of necessary measures.
It is very difficult to cover all areas of maintaining a positive image on your own, which is why it is better to entrust the task to professionals. Reputation House Agency has been working in the field of reputation marketing for over 10 years and has offices in 8 countries. Its specialists have created their own monitoring system, IQBuzz, and two mobile apps. The team successfully solves tasks of any level of complexity for businesses and individuals, reflects information attacks, and strengthens personal brands.