Windows

Windows 10

Windows 8

Windows 7
All Lessons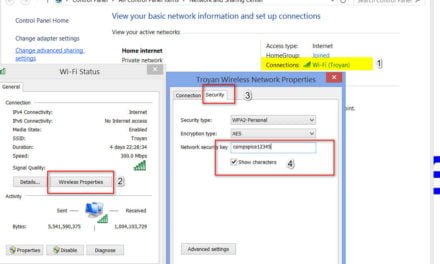 Virtualization
Useful commands VMWare ESXi Reference list of useful VMWare ESXi console commands (including...
Server lessons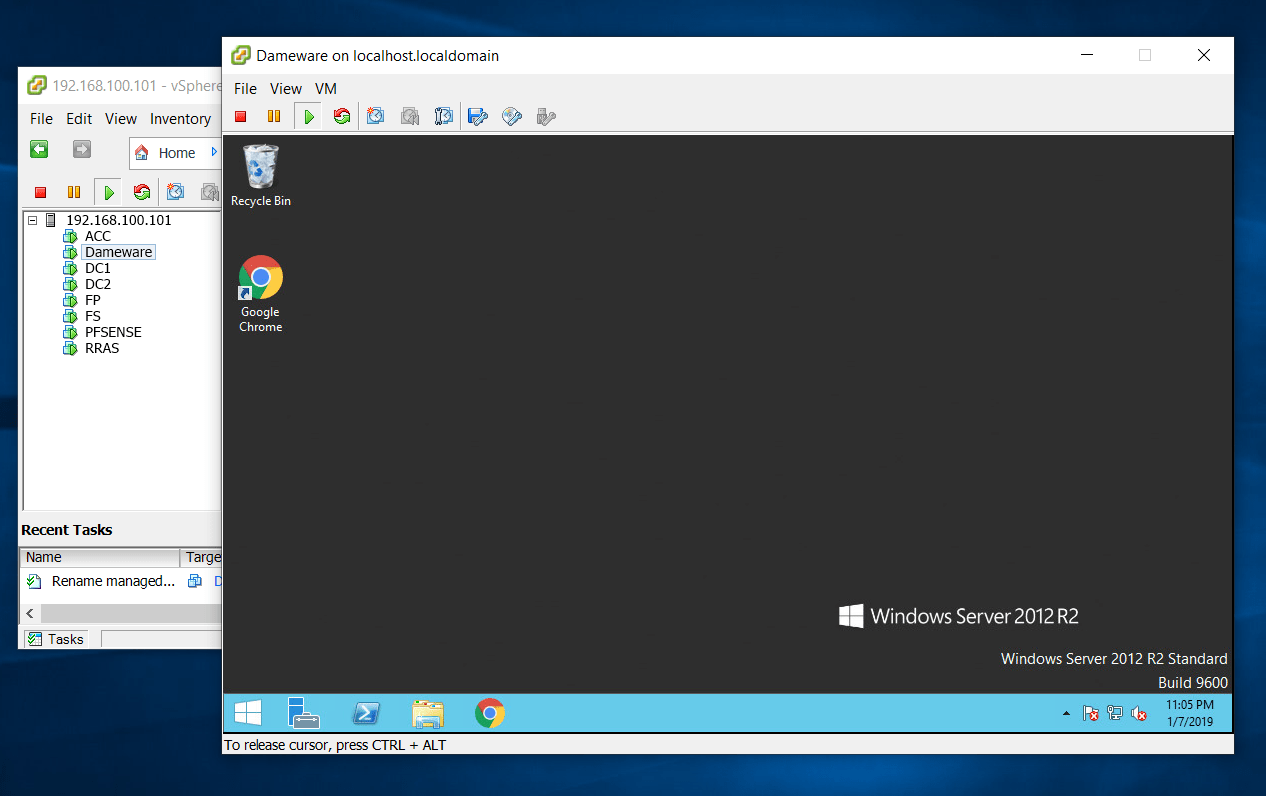 VMware vSphere Client mouse problem in Windows 10 Today I changed the computer. On the new...
Software
Best Android emulator on PC for Windows 10 You heard about Android phones, but did you know that you can install the entire Android operating system directly on your computer? Maybe you have an iPhone and you want to test the...
Follow Us
Subscribe for news
Google Advertisement