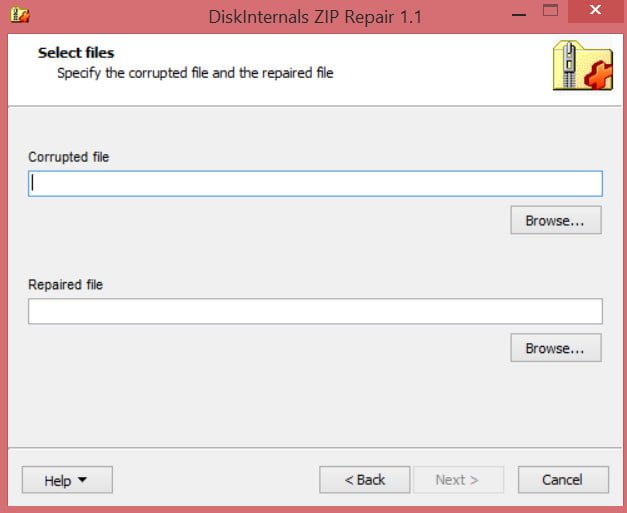 The zip file format is one of the widely used file formats for sharing files over the Internet. PC users often create password-protected zip files containing sensitive data. Windows 10 and earlier versions support the creation and extraction of a zip archive out of the box. Sometimes when you try to open a not fully downloaded zip archive or try to open a corrupted zip file on your PC that contains important data, Windows operating system or standard zip archive unpacking tools like 7-Zip may not extract the zip file .
Recovering a damaged zip archive is not an easy task, since most of the tools for recovering zip files are not free. Fortunately, there is a free tool called ZIP Repair from DiskInternals that helps you extract files from corrupted zip archives.
DiskInternals ZIP Repair free
The program DiskInternals ZIP Repair allows you to extract files from corrupted ZIP archives in a few clicks. ZIP Repair software offers a wizard-style interface that is easy to use. When you select a zip file for recovery, the recovery tool scans the file for damage and extracts all the files from the zip archive to create a new one.
Extract files from corrupted zip archives

Download ZIP Repair , install and run ZIP Repair.
See the main recovery screen. Click the Next button to continue.
In the corrupted file field, click the "Browse" button to select the damaged archive.
In the repaired file field, select the location where the new, restored ZIP archive will be saved
Click "Next" (further).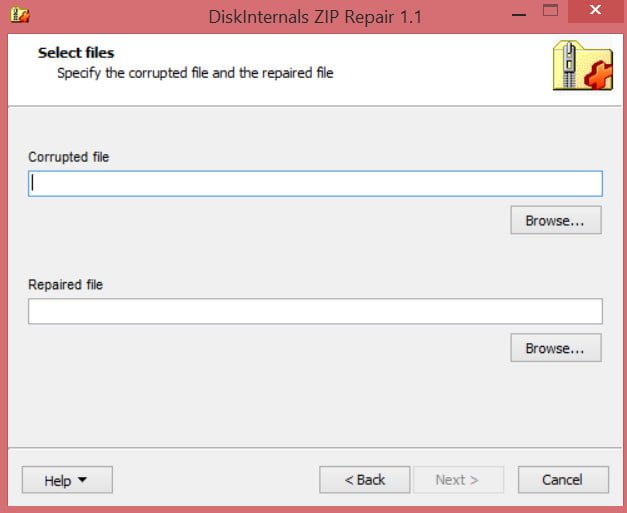 Related post : How to reset all permissions in the registry
Now you will see the files inside the corrupted zip archive. Click "Next" to create a new zip archive in the selected location with the extracted files of the damaged archive. Go to the selected place where you saved the new archive and enjoy the recovered ZIP files.