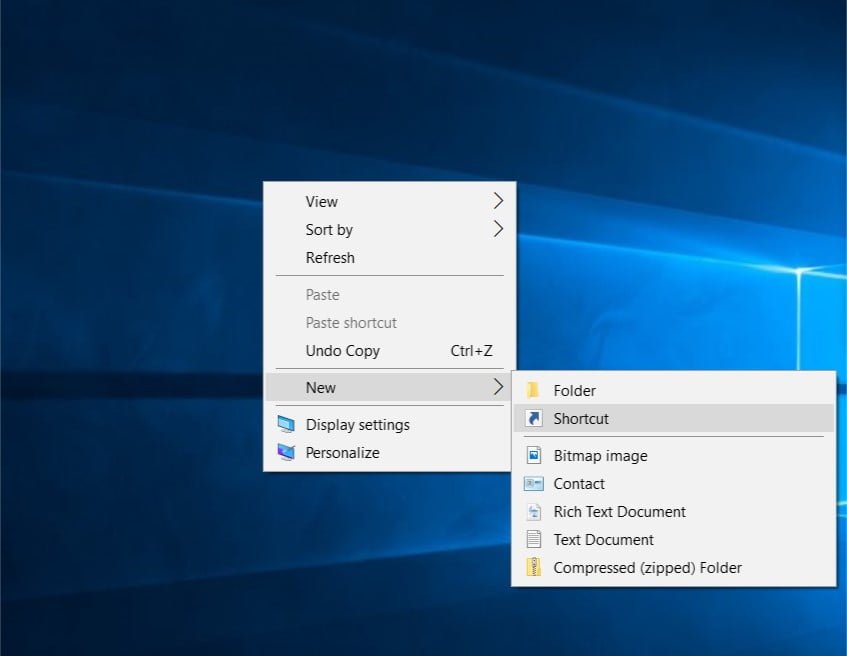 Since the release of windows 10, more than a year and a half has passed. Microsoft is making a bias to make the entire application universal UWP and expand the windows stosre store and inject it into the UWP system. Thus, universal applications can be used that on a computer, on Android or iOS mobile devices. At this time, microsoft offers us a touch explorer UWP, to be more precise – a new universal explorer application in windows 10, also called File Explorer.
How to enable touchscreen explorer UWP in Windows 10

This thing is under development, but we can turn it on. Right-click on the desktop> New> Shortcut.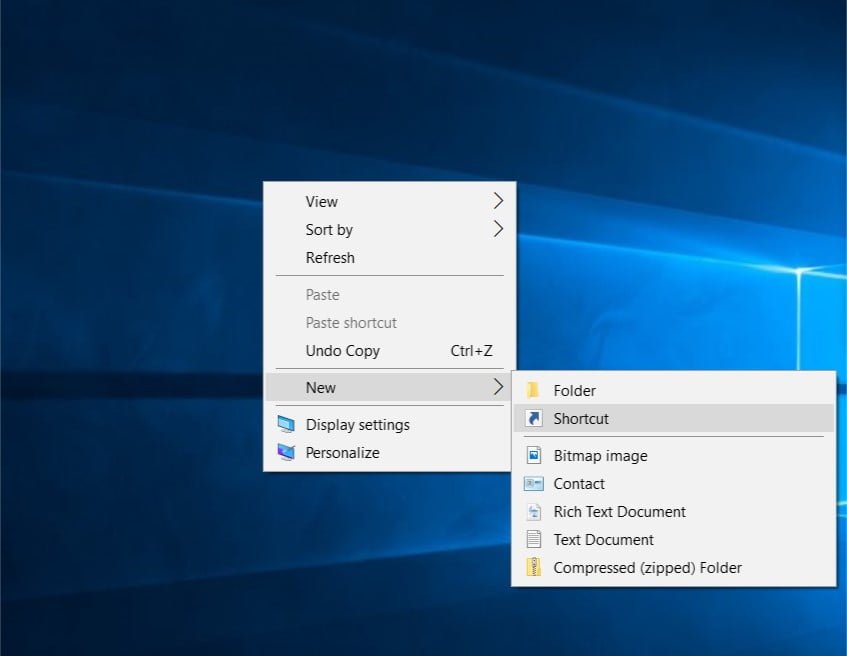 Related post : How to fix wdf01000.sys blue screen in Windows 10
Copy and paste the following code:
explorer shell: AppsFolder \ c5e2524a-ea46-4f67-841f-6a9465d9d515_cw5n1h2txyewy! App
Next, give any name, for example: Touch Explorer.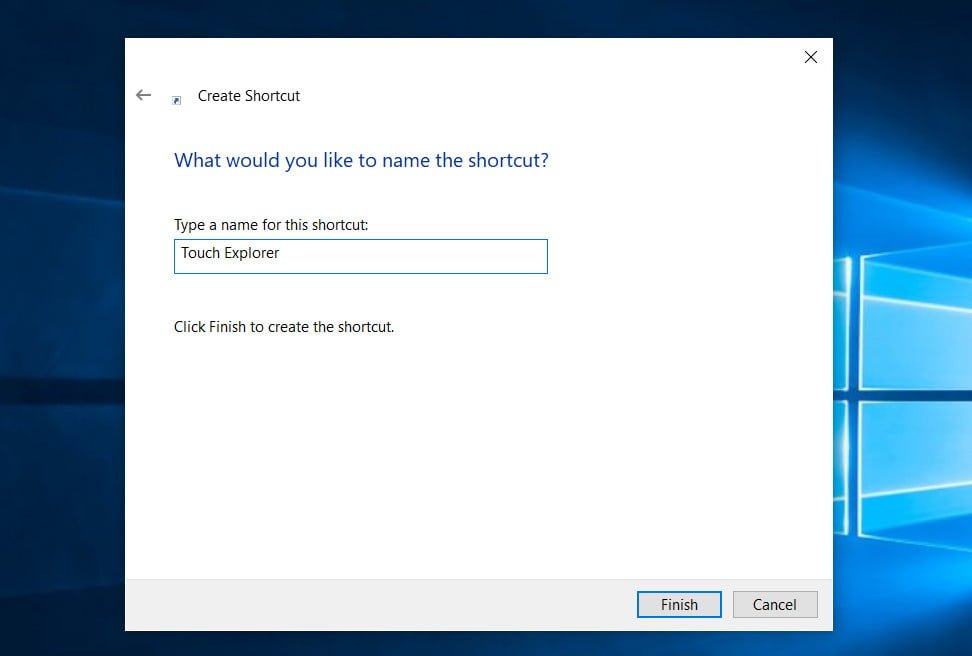 Related post : What is the file Hiberfil.sys and how to disable or delete…
Find the shortcut we created on the desktop and launch it.This is how we got the hidden explorer in Windows 10, which is very convenient for touch screens and devices.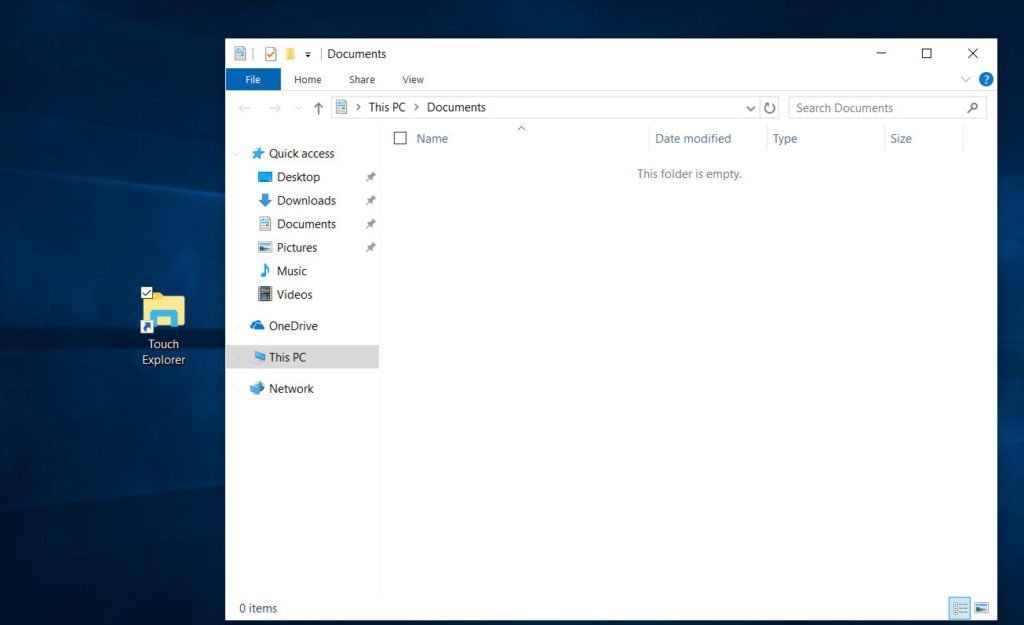 Related post : How to show hidden folders in Windows 10/8/7/XP