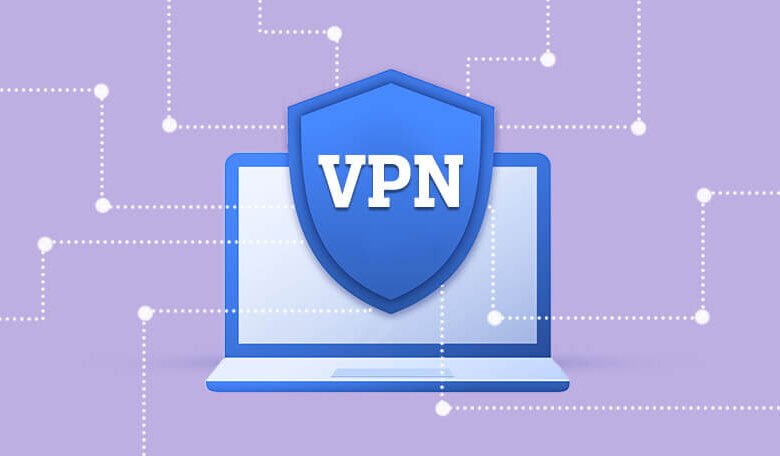 Software
Best VPN Services to Use Comfortably
VPN uses many different protocols and technologies together. A secure tunnel is established by encrypting the communication between one computer and the other computer on the opposite side.
Since the data passing through this tunnel is encrypted, your security is ensured as people who intervene or try to enter can only see the encrypted data. The better this level of encryption, the more secure your privacy will be. At the same time, if you put all your data flow (including your DNS requests) into this tunnel, you will have full protection.
In its most basic sense, it is a service that allows you to hide your real IP address and connect to the internet through a different IP address. VPN secures your connection and also ensures that you cannot be identified by encrypting your connection when connecting to any network. You can access the banned, restricted sites or IPs in your country through VPN tunnels, since the communication between them is encrypted and it cannot be determined where you are going while surfing. Since the VPN tunnel encrypts all the data you send and receive, it can also be used as a security system that does not allow third parties to see what you are doing.
1. Nord VPN
NordVPN stands out as one of the first choices of those who use VPN services to hide their network and internet traffic. The encryption method included in the service aims to protect you, especially on Wi-Fi networks that are in common use. While your web activity is hidden, you are protected from annoying ads and cyber attacks.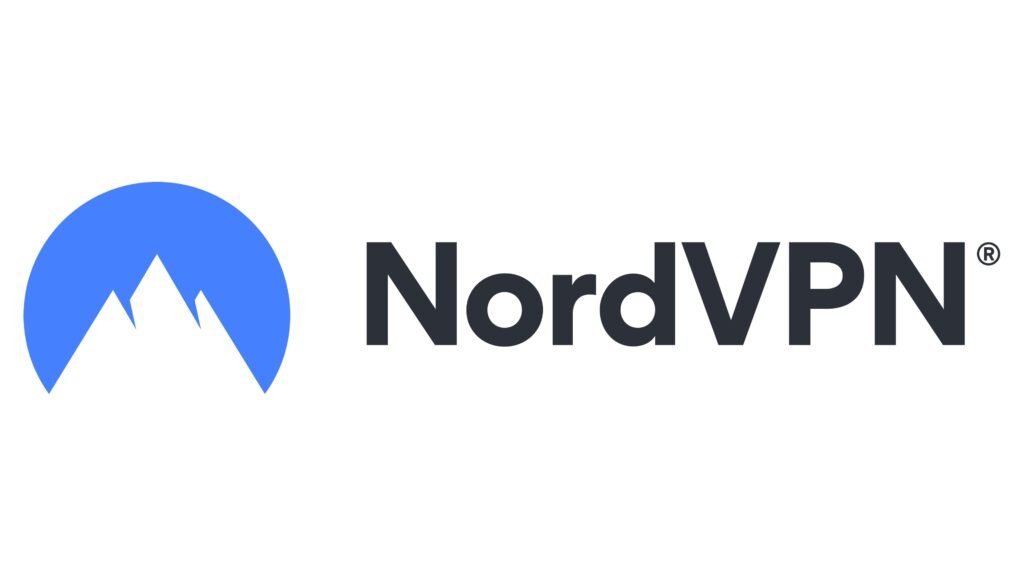 Of course, NordVPN's encryption technique has the greatest impact on ensuring this security. The service, which has a powerful IPsec package, also supports IKEv2 (for iOS devices), which is the extension of this protocol. Using 256-bit AES encryption, the service constantly renews the firewall it created for the network, using the 3072-bit Diffie-Hellman encryption algorithm. This way, even if an attacker manages to gain access to your network, the next time they try, they will be blocked automatically because the network encryption has changed.
2. Surfshark
Many VPNs these days offer beautiful interfaces, allow you to pay in cryptocurrency and use hundreds of servers around the world. Surfshark is no exception in this regard. That's why we've compiled Surfshark's most important distinguishing features – namely its competitive advantages – to help you make a more informed choice.
Very low prices: While their basic 1-month plan is a bit more expensive than other major VPNs, Surfshark's 2-year plan comes with over 80% off and offers unbeatable value for money.
Unlimited devices: Unlike other VPNs, Surfshark allows you to use its service on any number of devices at the same time, not just 5 or 7 devices.
Transparency report: Surfshark is one of the few VPNs to feature a page that clearly states that it has not received any official security letters or disclosure orders.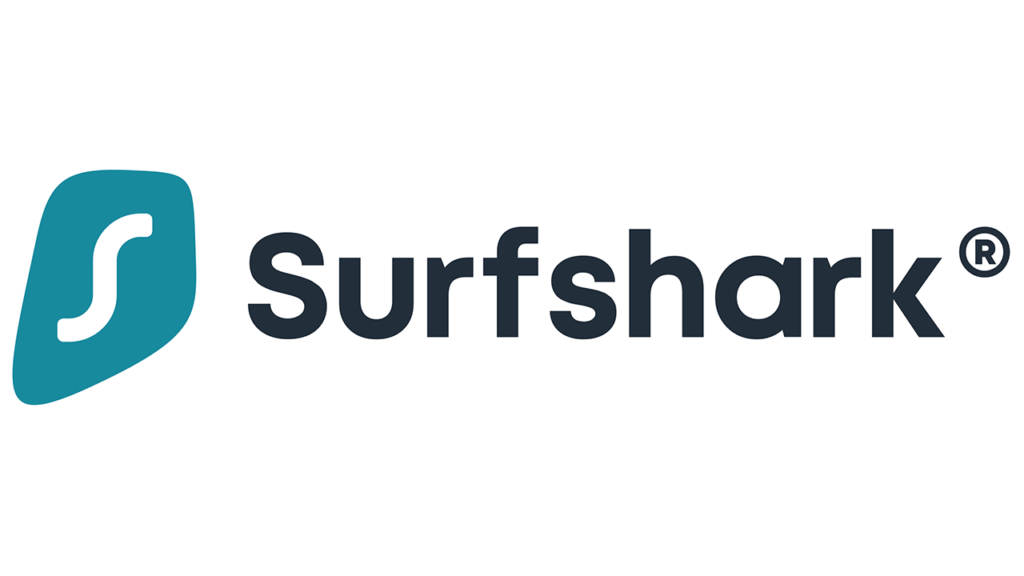 This last one is an interesting feature that deserves a few mentions: the reason the transparency report exists is because in some countries (especially the US) companies are not allowed to speak openly about disclosure orders they have received from the government.
3. Private Internet Access VPN
This VPN has made its home on the shore of the lion's den, in the United States. Users will immediately have questions about the privacy guarantee, but there is little reason to worry. PIA has a strict no-logs policy and has proven itself as a reliable service provider, even though it has to comply with US law. One thing to note, the VPN has ceased operations in Russia following new legislation that will force the disclosure of personal information if necessary. As for features, it will be difficult to find a better-equipped VPN than PIA in its price range. Auto kill switch, DNS leak protection, high-level encryption, SOCKS5 compatibility, and support for all protocols except IKEv2. Up to 10 simultaneous connections are also available.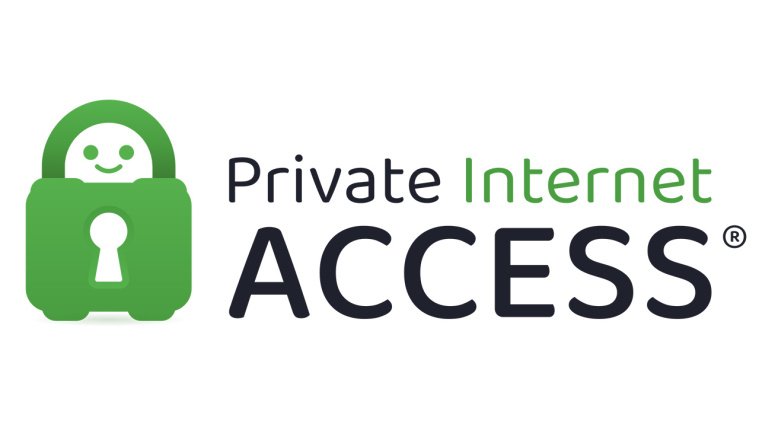 PIA has one of the largest server numbers in the industry with over 34400 servers. While it's nothing special that they're in 84 countries, it's still enough to block content. However, keep in mind that it is unclear whether US Netflix can be accessed on this VPN. We've had mixed results. Speeds are reasonable and decelerations are within acceptable limits. In short, it can be said that PIA is not the fastest VPN, but it will not suffer from annoying buffering problems or serious lag issues.
4. IPVanish
When it comes to protecting your online privacy, Ipvanish is one of the best VPN providers on the market. The massive server list of 2,000 servers in 75 countries means you can protect your location's privacy, while shared VPN connections make traffic completely untraceable. As an important feature, IPvanish does not save user data so you can remain completely private.

However, it has a few missing features that can compromise your identity. For example, the lack of a Kill Switch feature means your identity is exposed to hackers or other prying eyes when the IPvanish servers drop the connection. Despite this, IPvanish is still the top VPN provider to offer 256-bit encryption and a list of protocols including OpenVPN, PPTP, and L2TP.
5. Ivacy
Ivacy has proven itself to be an outstanding VPN, even though it is based in Singapore, where censors are sometimes involved. The VPN has security with standard encryption and 256-bit military encryption, and a variety of protocols such as IPSEC, IKeV, L2TP, OpenVPN, TCPÂ, and UD. On top of that, Ivacy has a kill-switch that will cut your internet connection if there is a leak. While the kill-switch tends to work, we've come across a few instances in the past where it didn't work. Ivacy also keeps no logs; it only tracks login attempts to its servers. There are 5,700 servers and 5,700 IP addresses in over 100 locations. The server list isn't as expensive as IPVanish or ExpressVPN, but certainly more expensive than other VPNs we've seen. You can also connect up to five devices simultaneously, and since it can run on so many platforms, you can be sure to use all five.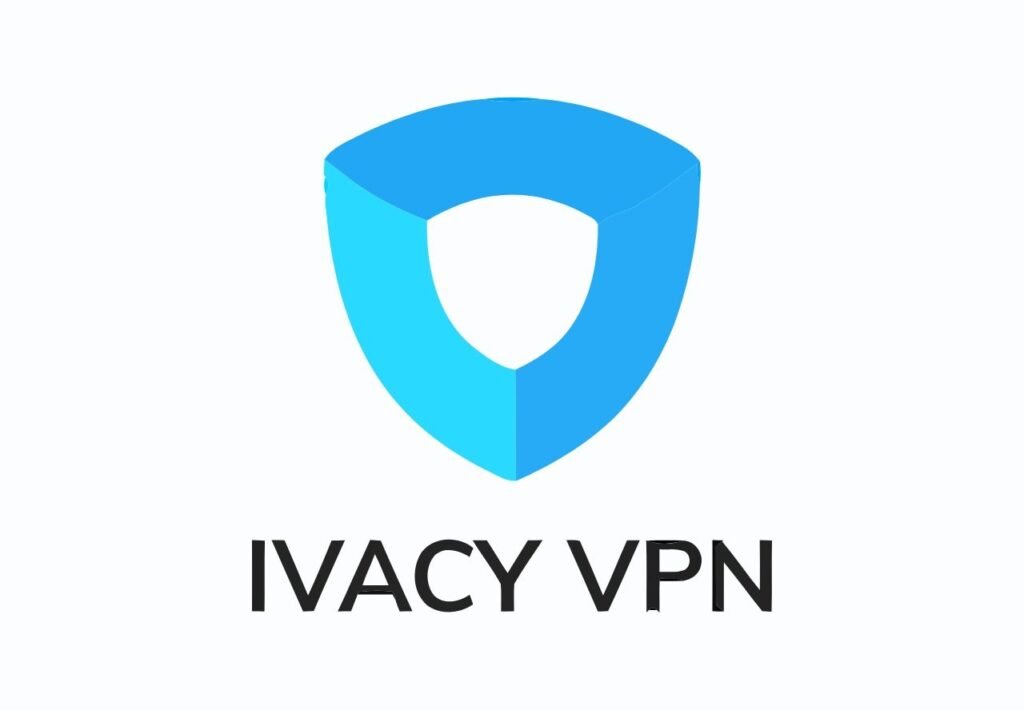 Regarding streaming, Ivacy can access Netflix, Hulu and BBC iPlayer and other streaming sites without difficulty. The speed is absolutely sufficient for streams without any lag or buffering. Also, Ivacy allows torrenting on dedicated P2P servers. There are also dedicated servers for Kodi, and you can download and stream as many torrents as you want as there are no bandwidth restrictions.