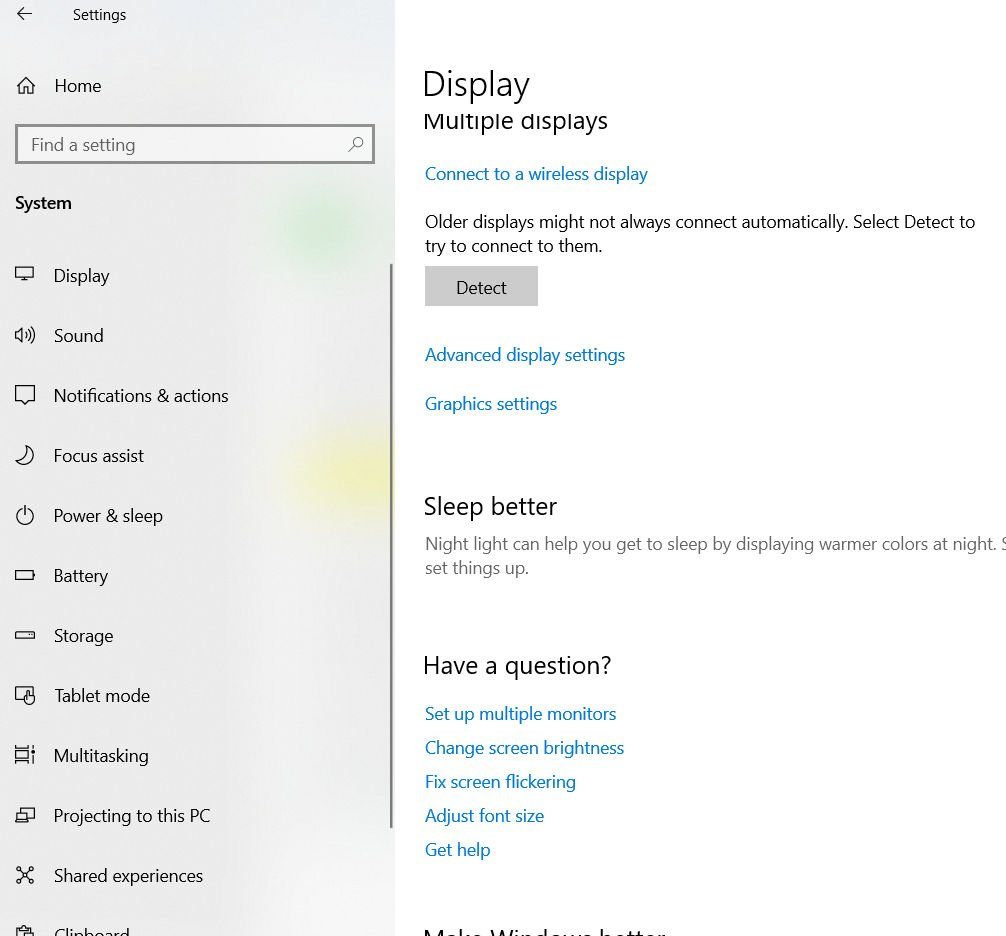 Computer memory plays a vital role in quick access to applications and programs. Computer memory or RAM is used by the system processor to store data. This is a volatile memory on the motherboard that stores the operating system and programs for quick access. Your system processor continuously loads data from the hard disk into RAM before executing. But sometimes you may need a buffer for high quality video, video editors, 3D structures and a new game on your PC.
What is dedicated VRAM (VIDEO RAM)
Intensive graphics applications and programs use a large amount of system memory to visualize graphics with high quality, color, clarity and definition. In these cases, your system may run out of RAM and struggle to buffer high-intensity graphics programs, since your video card shares system memory. If you do not need to buffer high-quality video applications, your PC works fine with RAM. Otherwise, to buffer a high-quality visual display on the monitor, you will need a special type of memory called Video RAM (VRAM).
Video memory is designed for special high-intensity video processing faster than system memory. Graphics cards or a graphics processor use VIDEO RAM built into it to store images and video data. VIDEO RAM is also called virtual RAM and is used as a GPU memory for easy processing of graphics applications, games, complex textures and 3D graphics.
In the latest games and videos, you may need to play video with a resolution of 1080p or 4k, which requires a large number of VIDEO RAM. In addition, VIDEO RAM processes more pixels for higher resolution images in order to display them better. At the same time, modern games require more detailed details and precise system requirements for launching them on your monitor, and the presence of an insufficient amount of VRAM will lead to a large overload of the graphics processor.
If you do not have enough VIDEO RAM, you can not run modern games. In this case, you will need a graphics card with high performance to easily load complex textures with high-resolution images.
Check the size  of dedicated video ram on the video card
Step 1. Open "Settings"> "System"> "Display" and on the right, select "Advanced Display Settings."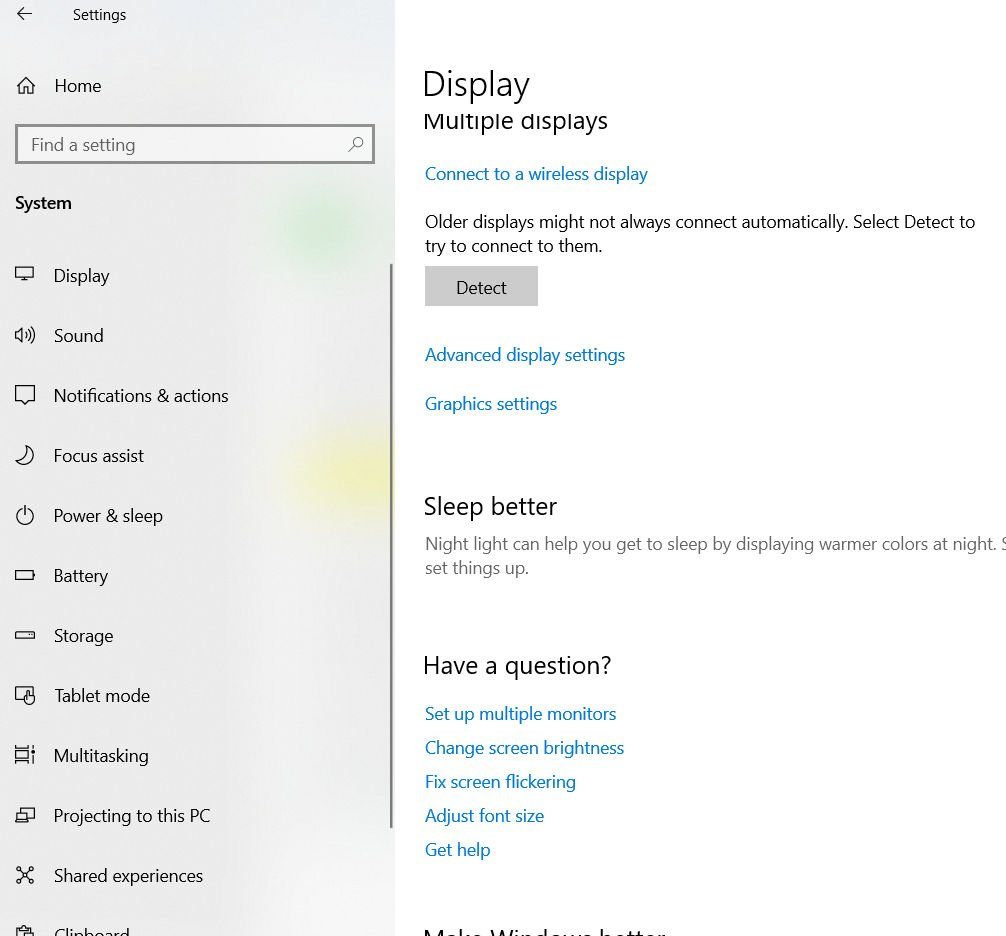 Step 2. In the new window, select "Video adapter properties for display".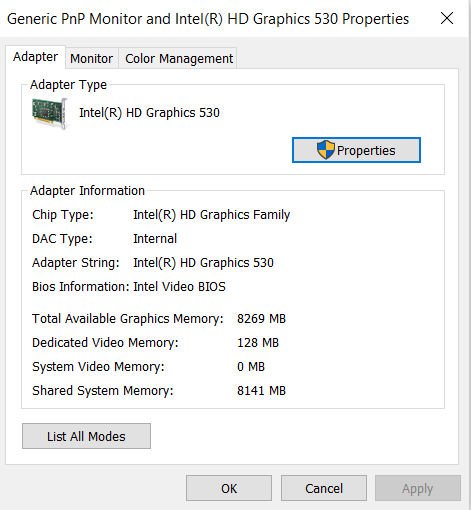 Related post : Wi Windows Was Unable To Complete The Format ndows Was Unable To Complete The Format
Step 3. In the new window, you will see the type of adapter used in your system and other graphic information on the "Adapter" tab. Remember it or take a screenshot to compare the memory after the increase.
How to increase dedicated video ram from BIOS
This is the recommended VIDEO RAMredistribution method. However, this does not work on all motherboards, and you are not allowed to reallocate the memory on your PC yourself. However, you can try to change the BIOS settings and check whether you have enough permissions to change the amount of dedicated video memory on your PC.
Step 1. Restart the PC, laptop and enter the BIOS by pressing – F2 or the Del key during boot. You can see how to enter the BIOS from different manufacturers of motherboards. In BIOS, you need to go to Advanced> video / Graphics settings or VGA Share Memory Size or UMA Frame Buffer Size or Share Memory and select a value. Below in the pictures I gave two examples, the first is my UEFI Asrock on the PC, and the second is the old Dell laptop with the usual BIOS.
You should understand that the BIOS settings are different for everyone, and sometimes BIOS has advanced settings that do not show all the parameters by default. Use Google or Bing "search by pictures" by typing in the motherboard model.