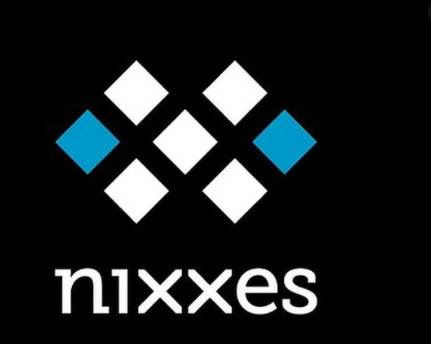 In an interview with Famitsu, Sony Interactive Entertainment President Jim Ryan confirmed that the company will work with Nixxes Software to create PC versions and port many popular PlayStation games.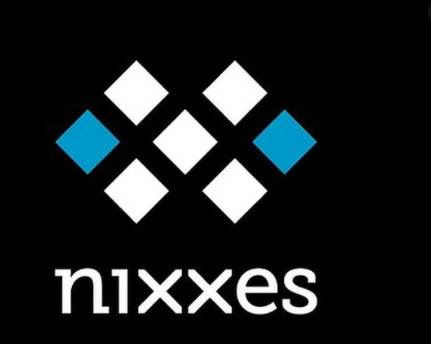 Sony bought the aforementioned Dutch studio earlier this month. Nixxes Software has twenty years of experience in game development, although this is mainly not about creating new projects, but porting existing games between platforms.
"We are still in the early stages of our efforts to bring Sony games to PC, but we are satisfied and look forward to working with Nixxes Software to help with this," said Jim Ryan.
Recent ports of PlayStation games such as Horizon: Zero Dawn and Day's Gone have proven popular on PC as well. Obviously, Sony has tasted the income from another platform and is not going to stop. Therefore, the era of full exclusives is coming to an end, and PC gamers will soon be able to play the Uncharted, God of War, The Last of Us or Gran Turismo franchises.