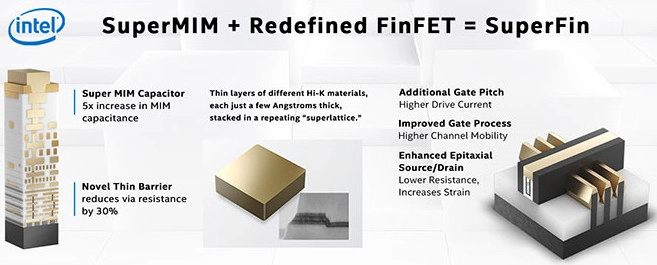 At the Intel Accelerated event, the chipmaker introduced a new naming system for its own process technology. The company changed the names of two already announced nodes, and also revealed a product roadmap for 2023-2024.
The 10nm Enhanced SuperFin process has been renamed Intel 7. The company said the node is now in mass production and has a 10-15% performance per watt compared to the regular 10nm SuperFin. Intel 7 will be used to launch Alder Lake desktop and mobile chips as well as Sapphire Rapids server chips.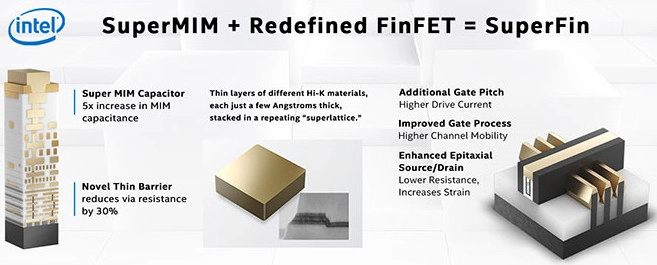 At this point, it will be useful to make a remark. In terms of transistor density, 10nm SuperFin technology is roughly equivalent to TSMC and Samsung's 7nm process technology. Therefore, the purely marketing move of renaming Enhanced SuperFin 10nm to Intel 7 has every reason. Moreover, "paper nanometers" in the electronics industry for many years do not reflect the real dimensions of semiconductor components.
Intel 4 is what was previously called Intel's 7nm process technology. The chipmaker promises a 20% increase in performance per watt over Intel 7. This node will use EUV lithography. The first Intel 4 based products are Meteor Lake and Granite Rapids chips.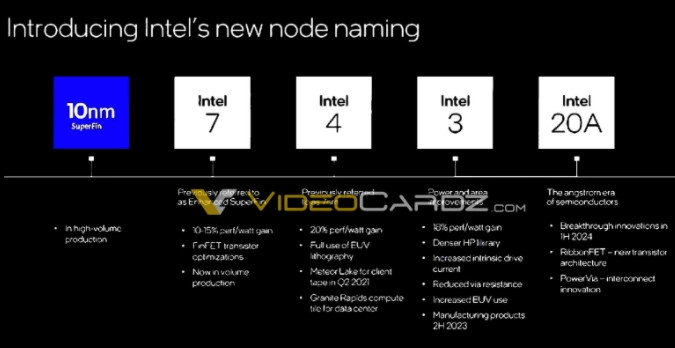 In the second half of 2023, Intel is announcing Intel Node 3. This technology will provide an 18% increase in performance per watt and will have a higher density and more EUV layers.
Finally, Intel 20A will unveil a new transistor architecture known as the RibbonFET and PowerVia inter-silicon innovation. Interestingly, Intel 20A will be calculated in angstroms (1 Å = 0.1 nm = 100 pm) and, roughly speaking, correspond to 2 nm. Intel did not reveal which product the Intel 20A will use.Intel switches to new naming of technological processes