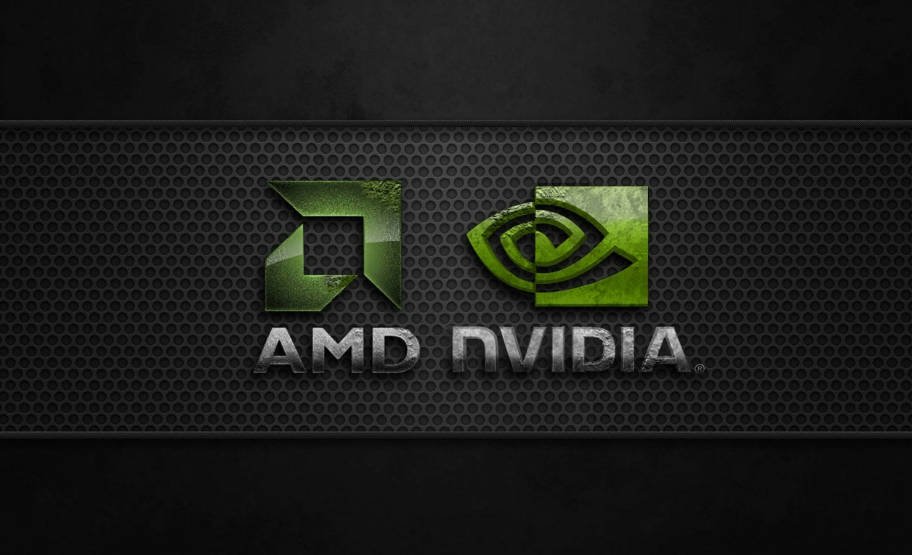 The announcement of the Radeon Pro W5500 is not far off
The Radeon RX 5500 XT is the youngest graphics card in the Navi generation. Also, if we are talking about the desktop segment, it is also the only one built not on the Navi 10 GPU – it is based on Navi 14.
Judging by the source, AMD will soon release a professional version of this adapter – Radeon Pro W5500. So far there are few details, but we know both the parameters and the performance of the consumer card, so it's easy to imagine what the professional version will be like.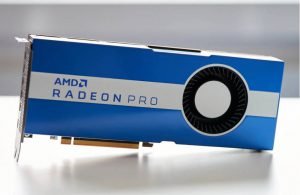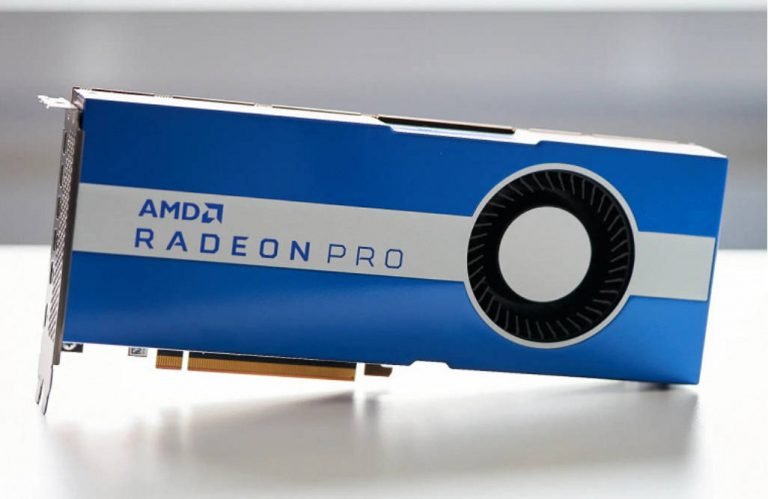 The asset of the new product will remain 8 GB of memory, which will allocate it against the background of competing Nvidia solutions. Performance will be at level 5 TFLOPS (FP32). There is data on the price – about 390 dollars. But it is not yet clear how much they can be trusted.
If they are true, the Radeon Pro W5500 will compete with the Quadro P2200, which has only 5 GB of memory and can only offer 3.8 TFLOPS performance. Although the Nvidia adapter only consumes 75 watts.