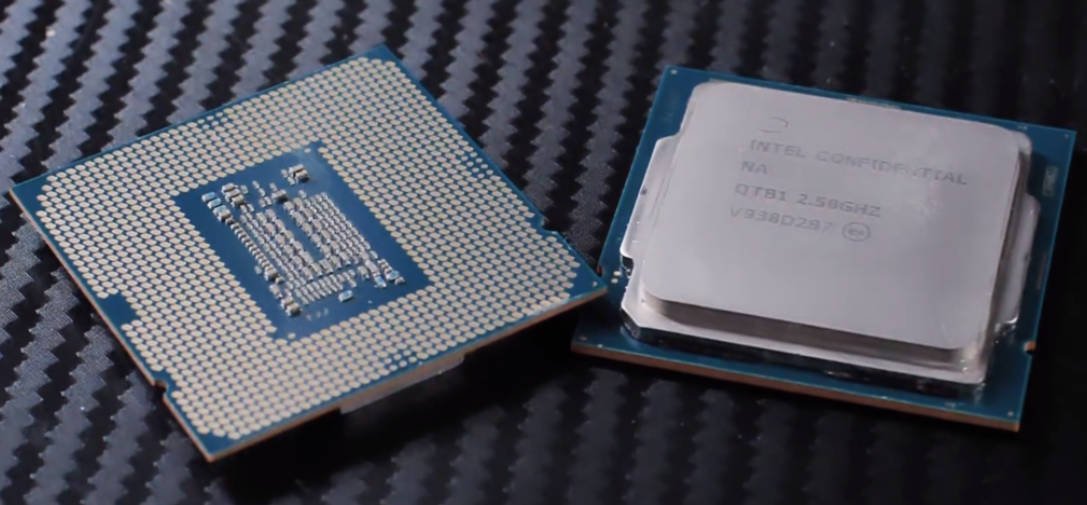 At the Zhuanlan Chinese forum, DDAA117 reported a previously unknown Intel processor with the CC150 mark. He bought this chip at Taobao for 2160 yen (approximately 310 US dollars).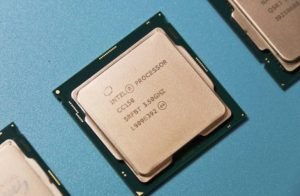 Externally, the mysterious new product is identical to the 14-nm Core processor family of Coffee Lake-S (Refresh). Moreover, DDAA117 managed to make Intel CC150 friends with ASRock Z390 Extreme4 motherboard and 16 GB of DDR4-2666 RAM.
The Intel CC150 chip has eight cores with support for Hyper-Threading technology, operates at a frequency of 3.5 GHz without dynamic overclocking and is equipped with 16 MB L3 cache. The operating voltage ranges from 0.672 V to 1.008 V, the nominal TDP, according to CPU-Z, is 95 W, and the actual consumption is about 150 W. There is no integrated graphics.
In the popular Cinebench R15 package, the performance of the Intel CC150 is 151/1510 points for single-threaded / multi-threaded modes. In comparison, Intel Core i7-9700K and Core i9-9900K processors show results of 209/1521 and 212/2042 points, respectively. In the integrated CPU-Z test, the Intel CC150 is 15% faster than the Core i7-8700K when using all threads.
According to reports, the Intel CC150 processors along with the GeForce RTX T10-8 graphics accelerators are used in the servers of the GeForce Now cloud gaming service. Of course, we are unlikely to see the processor on official sale. Several chips were thrown at Taobao, and the DDAA117 was among the few lucky ones.