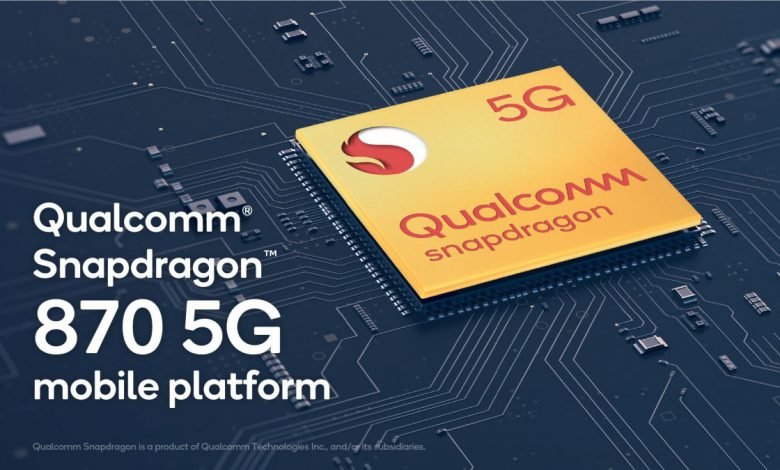 The new CEO of Qualcomm Inc. Cristiano Amon offers an alternative to a potential agreement between Nvidia and ARM. Last year, the green chip maker announced its intention to acquire ARM Limited from the SoftBank Group holding for a record $ 40 billion. Nvidia CEO Jen-Hsun Huang hopes the merger will be completed in 2022.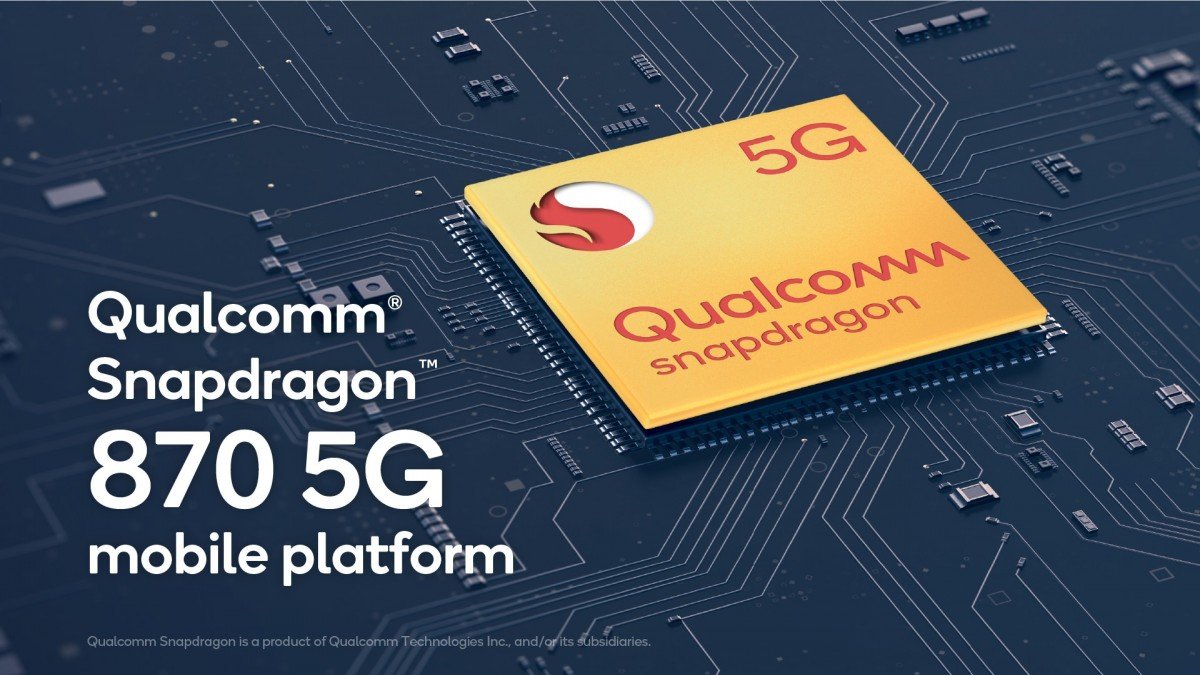 Given the unprecedented scale of such an event and its impact on the entire electronics industry, many major companies (Qualcomm, Apple, Samsung, MediaTek, Google, Microsoft, Amazon), as well as the antitrust authorities of the UK and the European Union, opposed them. In theory, they could, if not completely reverse the deal between Nvidia and ARM, then at least greatly complicate its conclusion within a reasonable time frame.
According to Cristiano Amon, Qualcomm may join a consortium of key industry players in an attempt to acquire ARM. "If ARM has an independent future, I think you will find that many companies in the ecosystem, including Qualcomm, will show a strong interest in investing," Amon said. – We will be open to this, and we have had discussions with other companies who think like us. The logical conclusion is that investing in a strong and independent ARM is probably best for everyone. " Companies in discussions with Qualcomm to form the consortium include Amazon and Tesla.