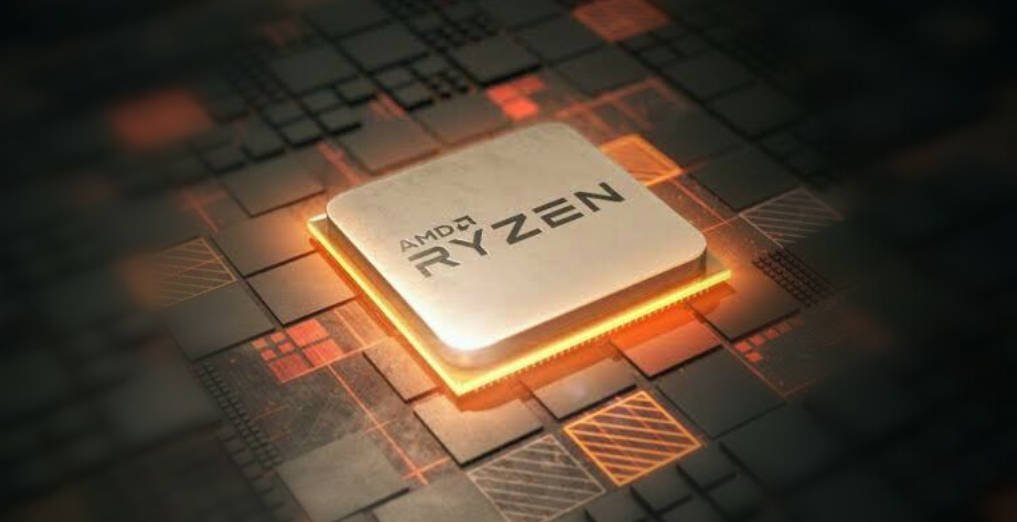 It's about a 48-core CPU
A week ago, AMD introduced the top-end 64-core Ryzen Threadripper 3990X processor worth $ 3990. Recall that initially, the company announced only the Threadripper 3960X and 3970X models with 24 and 32 cores, respectively.
Already then there were rumors and leaks about Threadripper 3990X. But at the same time, there was no data on the 48-core Threadripper 3980X, for which there would just be a place in the line. Initially, information appeared that there would be no such CPU. Then we wrote about his appearance in the CPU-Z Database.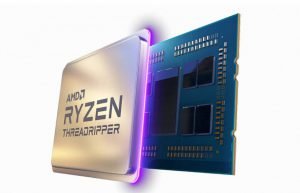 However, we can now say with confidence that shortly the Threadripper 3980X will not work. This was stated in an interview by Robert Hallock (Robert Hallock) – AMD senior manager for technical marketing.
He explained that AMD currently has no plans to release such a CPU. The reason is that the available statistics regarding the sales of the previous generation of HEDT processors indicate that customers usually either buy the top model in the lineup or are limited to initial offers. As a result, in the projection to a new generation, it turned out that it was either Threadripper 3960X and 3970X or Threadripper 3990X right away. Simply put, AMD does not see much promise in the 48-core model.