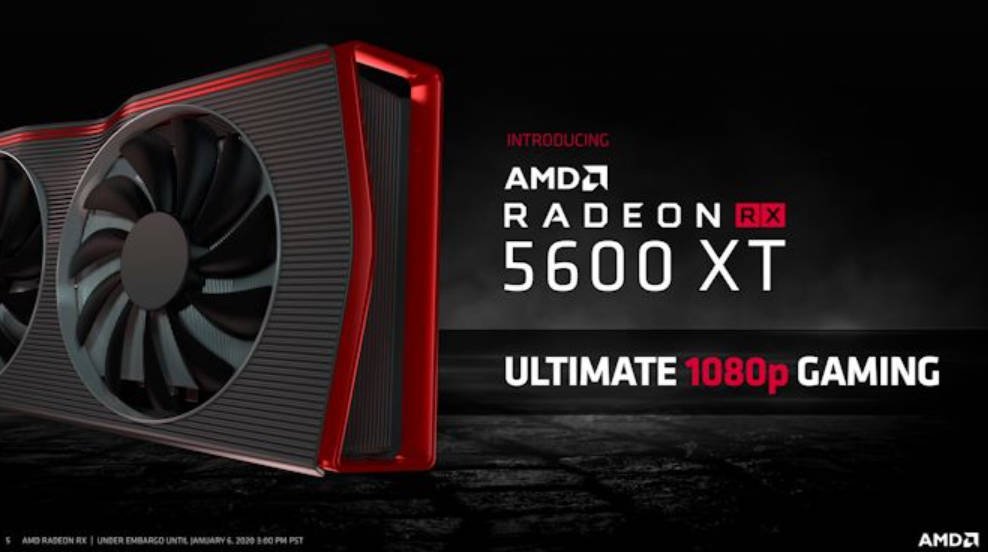 Tech News
The most overclocked Radeon RX 5600 XT presented by Asus
Although the difference with competitors is small.
Asus decided to confine itself to a couple of models of the Radeon RX 5600 XT graphics card, but both of them are very interesting.
The first model is called the TUF Gaming X3 Radeon RX 5600 XT Evo, the second is the ROG Strix Radeon RX 5600 XT. Formally, the second should be the oldest in the Asus hierarchy, but these are two almost identical adapters. They have the same maximum frequencies, comparable dimensions, and the same cooling system, except with different casings. Although, judging by the pictures, their printed circuit boards are still different.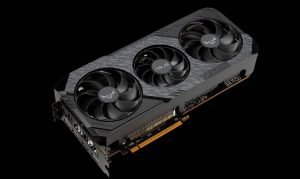 Let's start with the TUF Gaming X3 Radeon RX 5600 XT Evo. It operates at frequencies of 1495-1640 MHz for the core and 12 GHz for memory. The card is characterized by a length of 283 mm and requires the connection of an eight-pin power connector. A very large cooler with three fans and five heat pipes is responsible for cooling. Unfortunately, the card occupies almost three expansion slots.
The ROG Strix Radeon RX 5600 XT model received the same cooler, but due to the different casing it is even longer – 304 mm. And this is for a card worth $ 280. GPU frequencies here are equal to 1560-1640 MHz, and the memory runs at 12 GHz. Apparently, this is the most overclocked version of the RX 5600 XT on the market. Also, this model boasts a power subsystem with 11 or 12 phases and the presence of two power connectors (8 + 6). Like the younger model, this one also takes up almost three expansion slots.