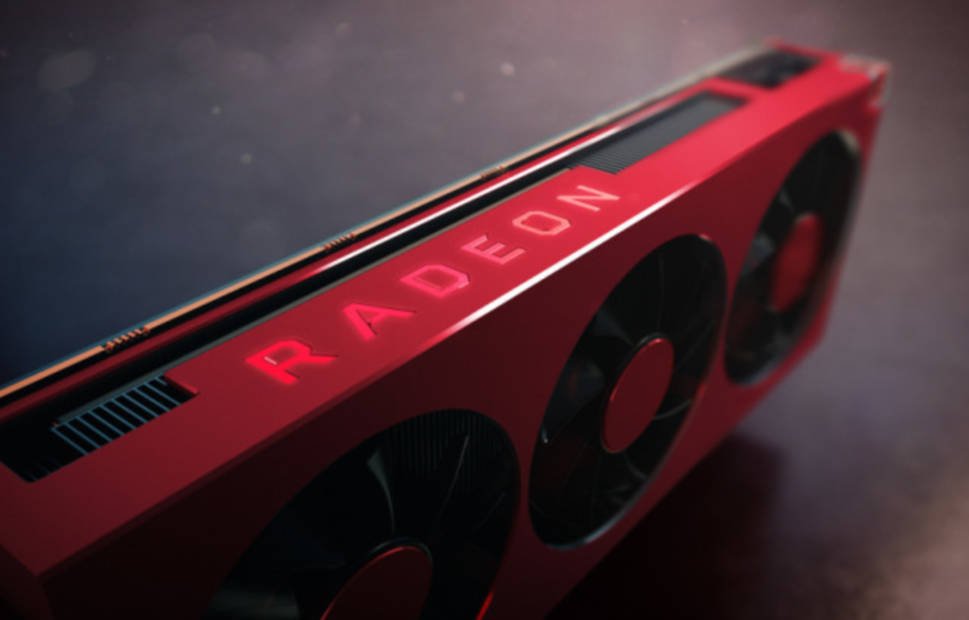 Tech News
Mid-budget Radeon RX 5600 XT is based on the top-end GPU in its generation
This is the version of Navi 10
The Radeon RX 5600 XT video card has already been introduced, and we know that it has 2304 stream processors. Exactly like the Radeon RX 5700.
This means that the novelty should be based on the Navi 10 GPU, because creating two different, but very similar GPUs is completely inexpedient.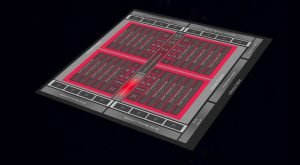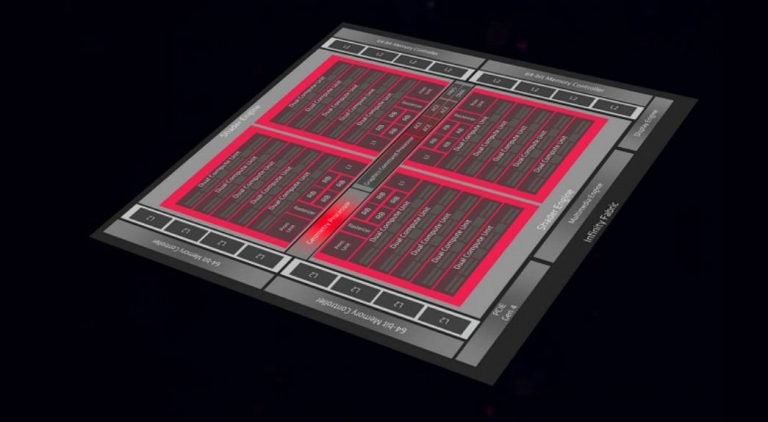 And now confirmation has appeared. The source says the Radeon RX 5600 is based on the Navi 10 XLE GPU, a modification of the Navi 10 XL used in the RX 5700.
The source also says that the Radeon RX 5600 OEM is based on the Navi 10 XE, and the Radeon RX 5600M received the Navi 10 XME. There is probably no difference between these GPUs – just different labels for ease of classification.
By the way, the use of the Navi 10 GPU in a $ 280 graphics card means that AMD is far from the most expensive graphics processor, and the company can afford to produce mid-budget adapters on it.