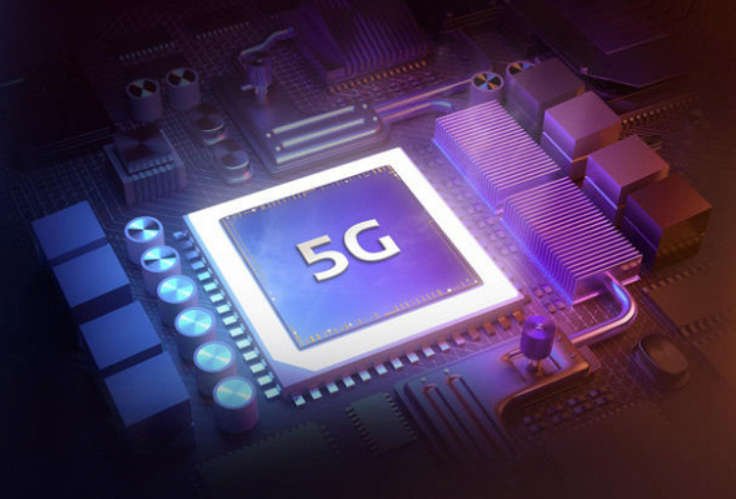 Tech News
MediaTek will present the second platform for smartphones with built-in 5G modem
December 25th MediaTek will present the second platform for smartphones with built-in 5G modem
And in the second half of next year, SoC will come out with a modem that will support mmWave frequencies
MediaTek has promised to release several single-chip systems with a built-in 5G modem and seems to adhere to it completely. The first such SoC called Dimensity 1000 debuted at the end of November, and the second will be released very soon – at the end of December.
As a usually very well-informed source writes, the second SoC MediaTek with an integrated 5G modem will debut on December 25th. And she, too, will enter the Dimensity series. Well, the first SoC MediaTek with mmWave frequency support will be released in the second half of next year, although earlier its premiere was expected at the end of this year.
Interestingly, Qualcomm has nothing to answer: the company has only one SoC with a built-in 5G modem – Snapdragon 765 and its version of Snapdragon 765G.