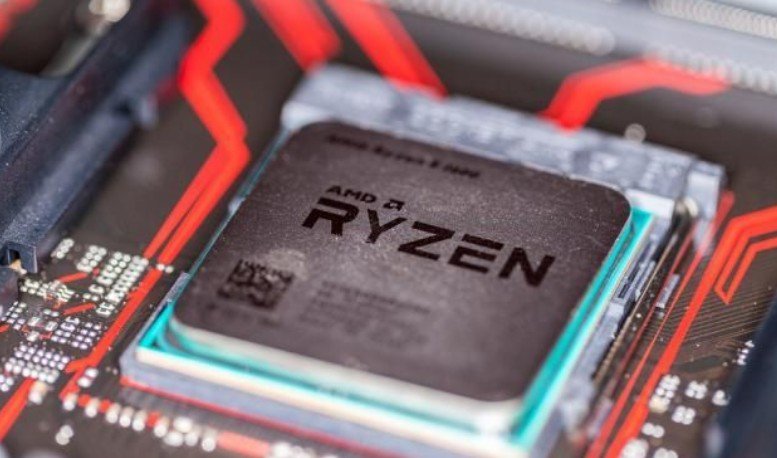 After a general analysis of the situation on the GPU market, Jon Peddie Research specialists summed up the fourth quarter in the discrete graphics card segment. According to their calculations, in October-December, the volume of the corresponding market grew immediately by one third (33.4%) relative to the last three months of 2018, and manufacturers managed to ship the devices by $ 3.9 billion.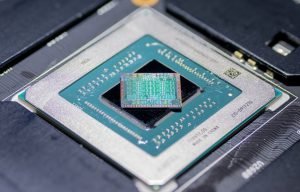 In the fourth quarter, the balance of power between the two GPU developers changed in favor of Advanced Micro Devices. The share of graphics cards based on AMD chips over the past three months has grown from 27.1% to 31.1%. Accordingly, the "green" camp led by Jensen Huang lost four percentage points. Nvidia cores were used in 68.9% of all video cards shipped between October and December.
It is worth recalling that at the end of 2018, AMD's share in the graphics card market dropped to 18.8%. Reduction in the cost of devices of the previous generation, as well as the output of video cards based on 7-nm GPUs, helped to return to growth. Meanwhile, Nvidia reacted to the release of Radeon RX 5700 (XT) cards with the release of GeForce RTX Super devices, as well as a small price adjustment, which allowed it to "bite" part of the market in the third quarter.