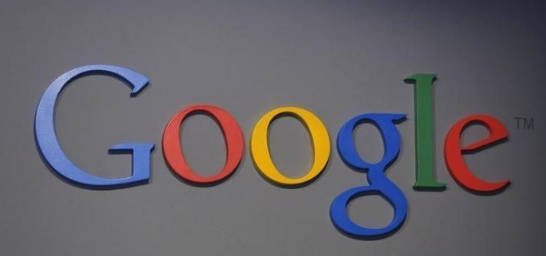 Google will fulfill the dream of lovers of night walks and trips 
Google is working on a new feature for its service Google Maps (Google Maps), which will please fans of night trips.
Members of the XDA Developers mobile developer community drew attention to the innovation when they "parsed" the code for the beta version of Google Maps 10.31.0.
In the code, there were indications of the appearance of a new layer called Lighting, which will show well-lit streets with yellow highlighting. This will allow users to avoid streets with poor or no lighting.
However, there is no indication of the launch region. Experts suggested that the function will first appear in India, and then become available in other regions of the world.