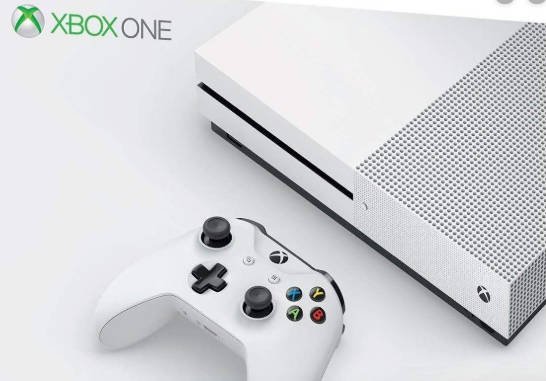 Microsoft is still preparing an inexpensive version of the new generation Xbox
Last December, rumors appeared that Microsoft was preparing as many as four new game consoles. In addition to the usual Xbox Scarlett, codenamed Anaconda, sources talked about its simplified version of Lockhart, Xbox One S without an optical drive (Maverick), and the Anthem cloud console. Of course, we will get the Xbox Scarlett at the end of next year, the Xbox One S All-Digital Edition is already on sale, but as for the other two, later there was information that Microsoft abandoned plans for the release of these devices, and this was reported by myself company.
But either that data was incorrect, or Microsoft changed its mind back, but sources again report that the Lockhart model is still under development. It is assumed that Lockhart will replace the Xbox One S, and Anaconda will replace the Xbox One X. That is, the first will be cheaper, but with lower performance. In addition, the source claims that this console will initially be devoid of an optical drive.
As for performance, some sources say that Lockhart will roughly correspond to the level of Sony PS4 Pro, while others say that the new Microsoft will be faster than any console available now. The target format for this model is 1440p @ 60fps.