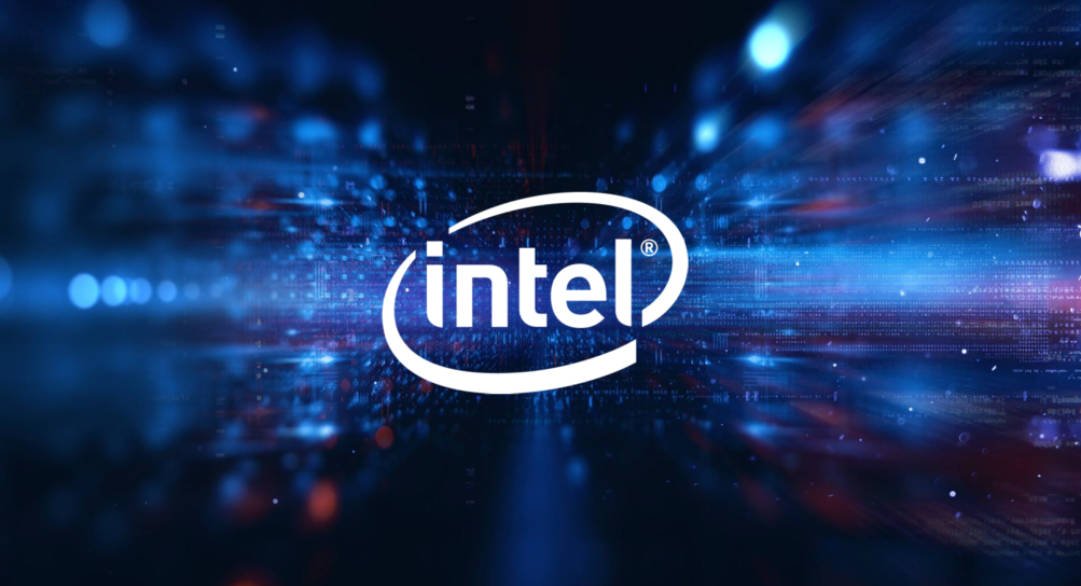 Another was not expected
Intel is preparing to launch the new Comet Lake line of desktop and mobile processors in the coming months. Desktop CPUs, according to many rumors and leaks, will appear only in April, but mobile ones should be released next month.
To clarify, we are talking about high-performance Comet Lake-H models, since Comet Lake-U has been on the market for several months.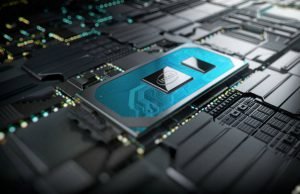 And today, several new Intel products appeared in the Geekbench database at once. Let's start with the Core i7-10750H. This is a six-core CPU with Hyper-Threading support, which will replace the Core i7-9750H. The latter operates at frequencies of 2.6-4.5 GHz. For the new CPU, only the base frequency is known so far and it is the same 2.6 GHz. You should probably expect an increase in maximum frequency.
In the case of the flagship CPU Core i9-10980HK, everything will be the other way around. Judging by the test software database, the maximum frequency will remain unchanged at 5 GHz. This is to be expected since the current architecture of Intel processors at such frequencies is already far from the concepts of energy efficiency. But then the Core i9-10980HK relative to the Core i9-9980HK will significantly increase the base frequency: from 2.4 to 3.1 GHz.