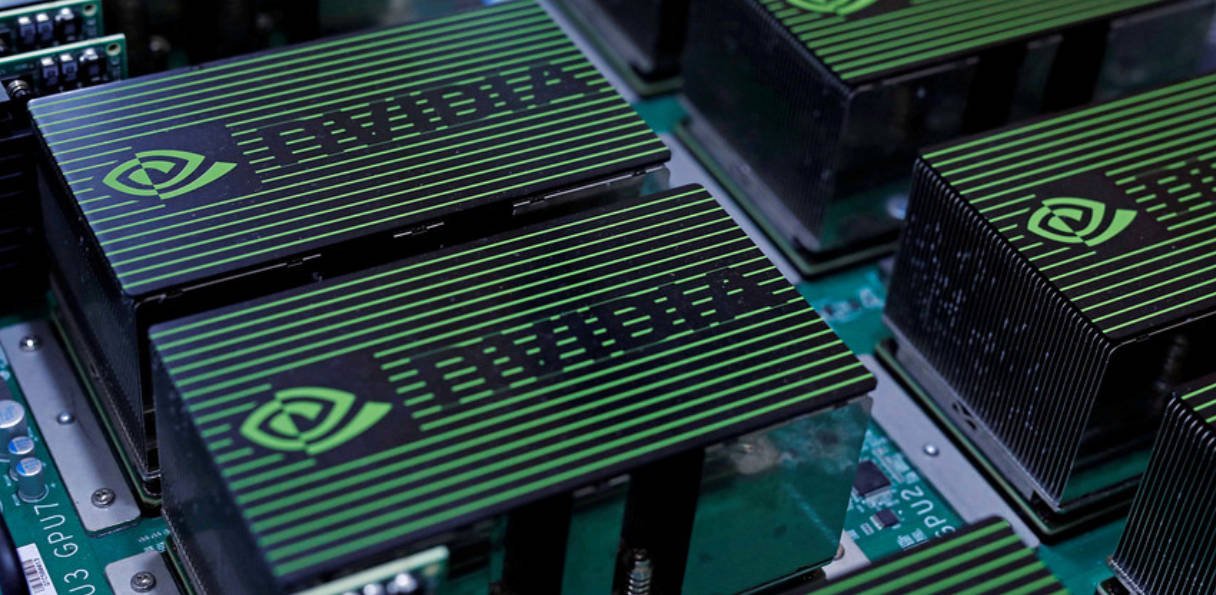 Such a video card will allow you to play modern games
Some time ago, information appeared on the Web about the Nvidia MX350 mobile video card. Then the source suggested that this accelerator will be a renamed version of the MX250, which in turn is the result of renaming the MX150.
That is, supposedly in the budget segment we don't get a new and faster graphics adapter. However, new evidence suggests that things may not be so bad.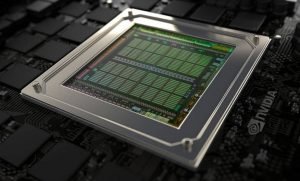 Sources believe that there will be two budget innovations: the GeForce MX330 and MX350. The younger one will indeed be a renamed version of the MX250, except that perhaps Nvidia will raise the frequencies a bit.
But the MX350 is expected to be a more productive 3D card. It will not receive a new GPU, but it will not be based on the GP108, like the MX250, but on the GP107 – like the GeForce GTX 1050/1050 Ti adapters. It is believed that the MX350 will be renamed GTX 1050M with 640 stream processors. And let it be rebranding again, and not a full-fledged new adapter, the performance gain will be huge, and the price of laptops with the MX350 will not change much.
If the MX350 really will be a rebranding of the GTX 1050M, it will allow you to play many modern games, albeit at the minimum graphics quality settings.
Laptops with new adapters are expected in late February.