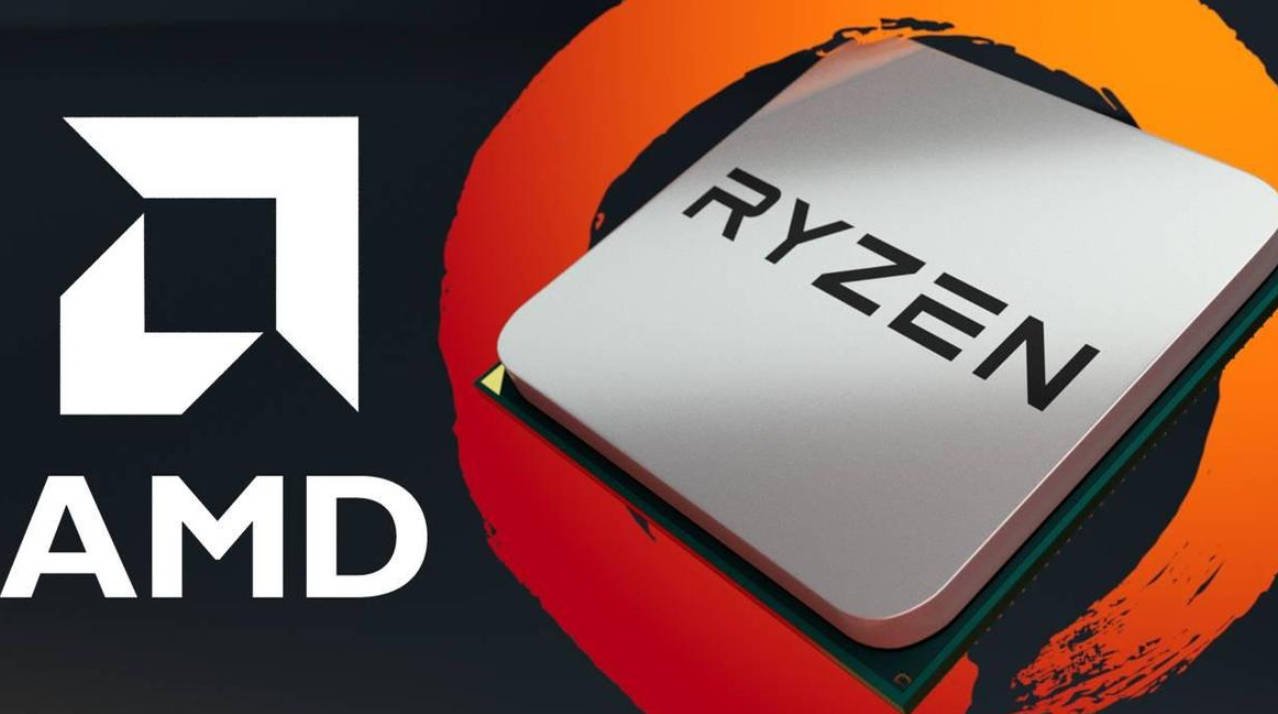 Ryzen 9 3900X offer for $ 470
AMD Ryzen 3000 desktop processors debuted in the summer and made a lot of noise. Due to the transition to new process technology and a new microarchitecture, the new products have become significantly faster than their predecessors, and the maximum number of cores has doubled.
But at first, it was difficult to buy top-end CPUs in the line, and prices were higher than recommended. However, as always with AMD processors, the situation quickly returned to normal and the CPU began to get cheaper.
If you look at the US market, for example, the top 16-core Ryzen 9 3950X is already sold at a recommended price. And the younger models and completely cheaper.
The 12-core Ryzen 9 3900X can be purchased for $ 470 instead of $ 500. The eight-core Ryzen 7 3800X is offered for $ 340 – $ 60 less than the recommended price. The Ryzen 5 3600 gives up $ 200 for $ 180, and the Ryzen 5 3600X for $ 240 instead of $ 250.
Of course, the price reduction is still small in most cases, and the question is about the USA. But everything starts from there, so soon discounts will reach other markets.