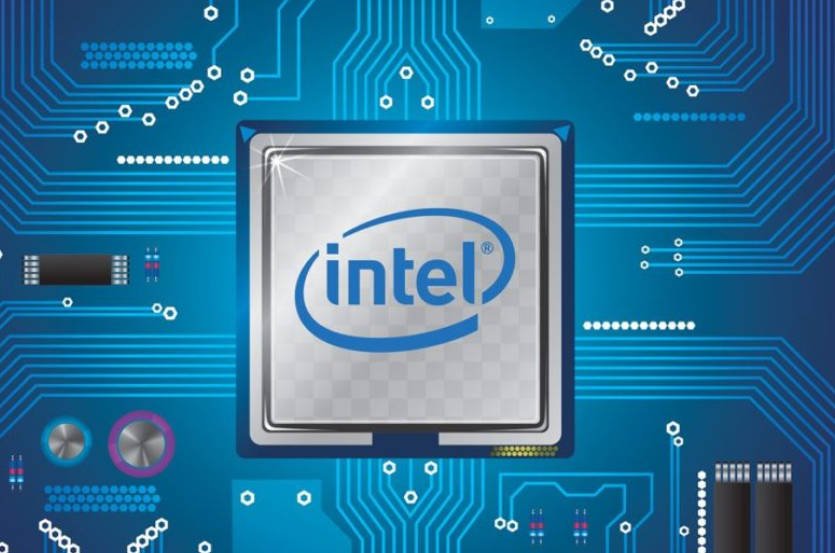 And then it will be only an announcement
As you know, Intel is preparing to release desktop processors Comet Lake in the performance of LGA 1200 and mobile high-performance CPUs of the same family. It was previously believed that the former will appear in April, and the latter in February.
If you believe the new data, everything will be somewhat different. So, the source says that in mid-March, Intel will introduce tenth-generation Core processors related to the H and S series. In this case, the source in both cases speaks of mobile CPUs, although we know that H is high-performance mobile processors, and S are ordinary desktop. So, probably, it is about them.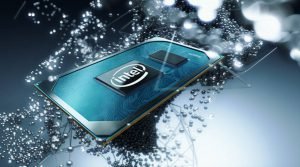 Also, the source does not speak directly about the Comet Lake generation, doubting whether it will be 14-nanometer processors or 10-nanometer ones. But there are no rumors or hints about the release of 10-nanometer high-performance mobile CPUs, and even more so, if we talk about desktop ones. So with a high degree of probability, the source speaks about the generation of Comet Lake, especially since this correlates well with all other available data, including official ones.
The source also notes that the announcement is scheduled for mid-March, and market entry may occur in April.