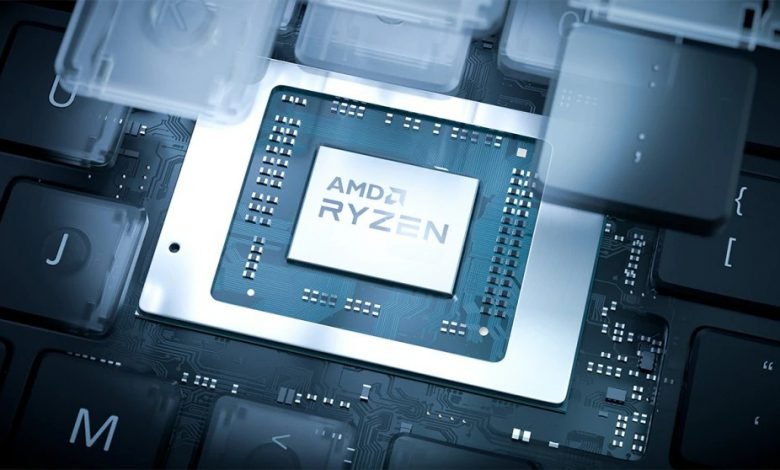 In October, Intel will have to offer Core 12-generation processors (Alder Lake) for desktop and mobile systems. A distinct drawback of new CPUs is the structure with homogeneous cores. This approach of the corporation has already been tested in a limited series of Lakefield chips for laptops. There are rumors that the Windows 11 operating system will include a new task scheduler for such heterogeneous CPUs.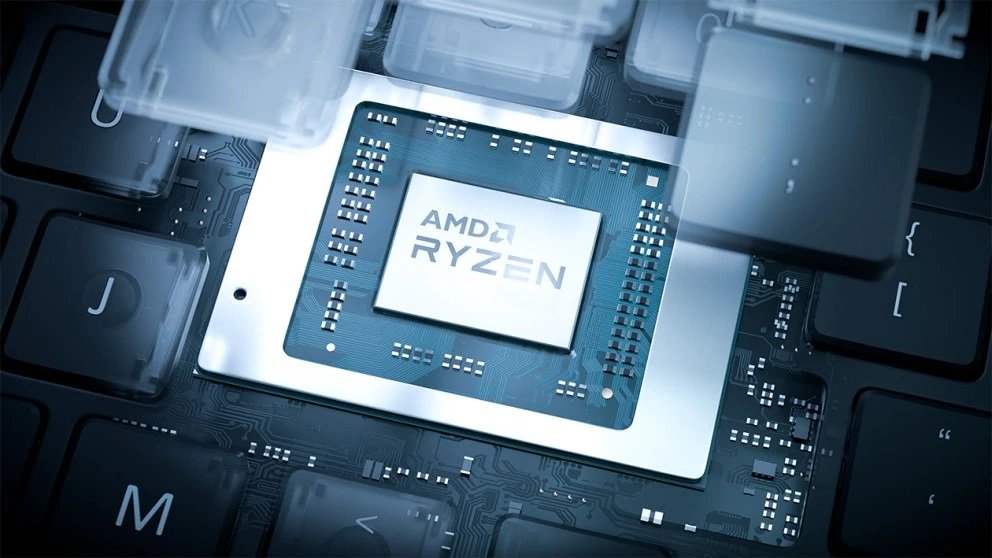 The concept of large and small nuclei work in AMD. A couple of days ago, AMD's patent application was discovered for the "method of transferring tasks between heterogeneous processors", first introduced in December 2019. The application covers the most important engineering problem of heterogeneous calculations, namely, how to plan or transfer tasks between different types of nuclei.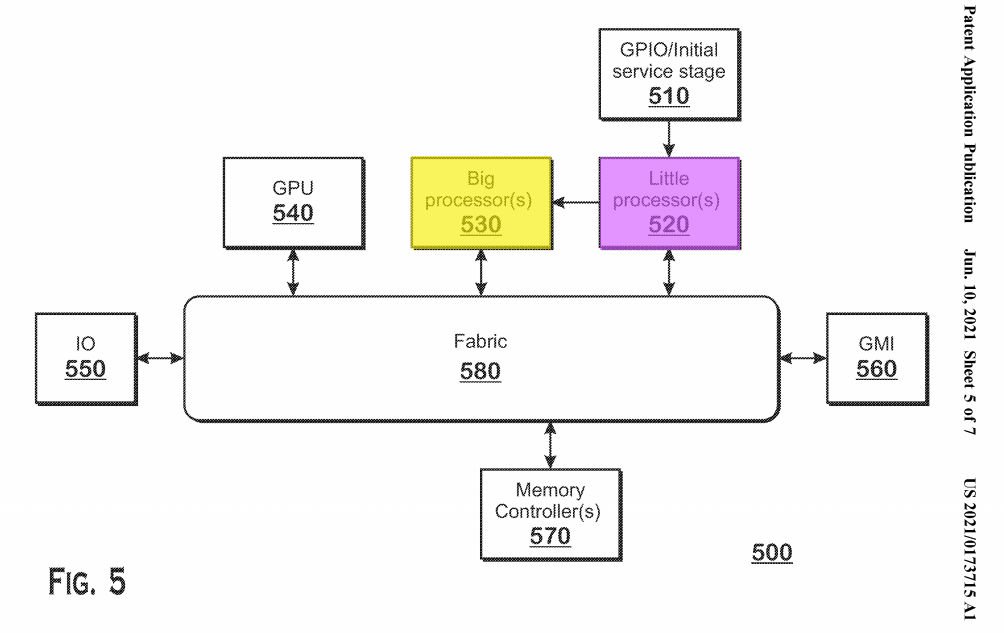 AMD describes that the CP will move the tasks between the cores based on one or more indicators. It refers to the time of performance of the task, the requirement of using the memory in the state of maximum productivity, direct access to the memory, or the metric of the average threshold value of the state of simplicity. If any of these (and others listed in the patent) meet the criteria, then the task moves from one processor core to another.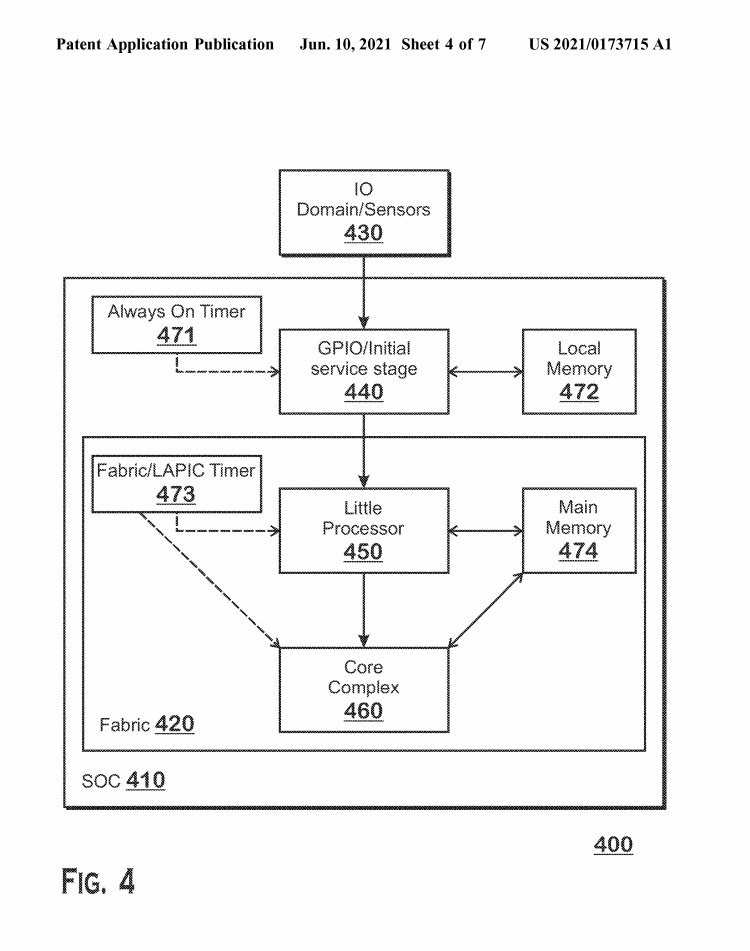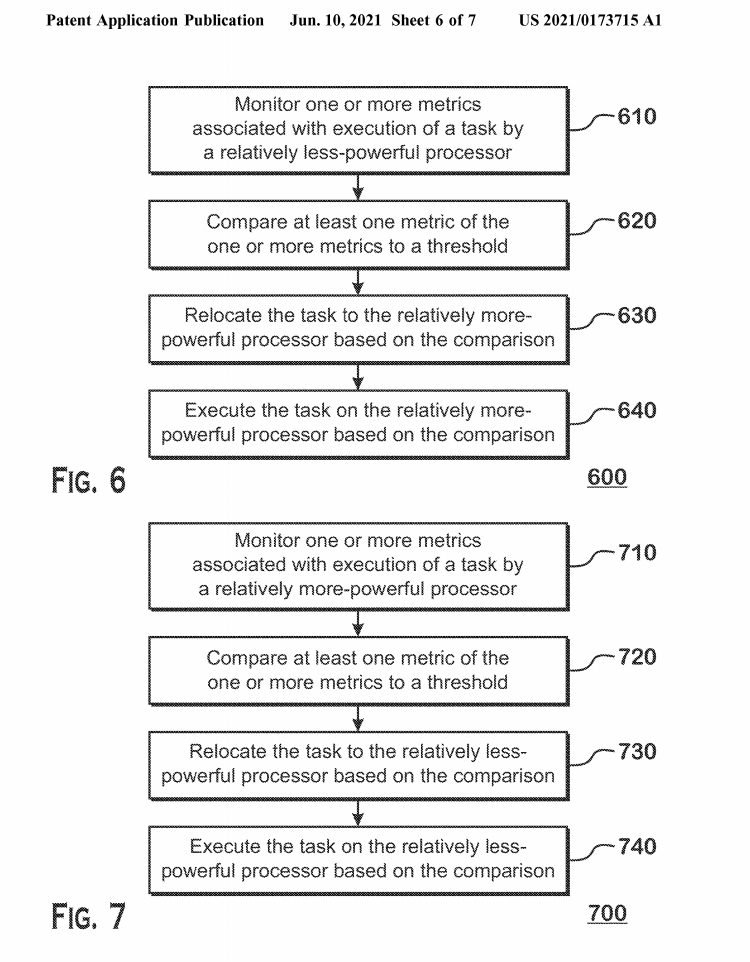 At this point, it is considered that the series of hybrid processors Ryzen 8000 (Strix Point) will be the first, which will be implemented heterogeneous structure with 3-nm cores Zen 5 and 5-nm / 3-nm Zen 4D in a single crystal or single cover. According to rumors, the desktop version with the code name Granite Ridge will remain on the larger cores of Zen 5.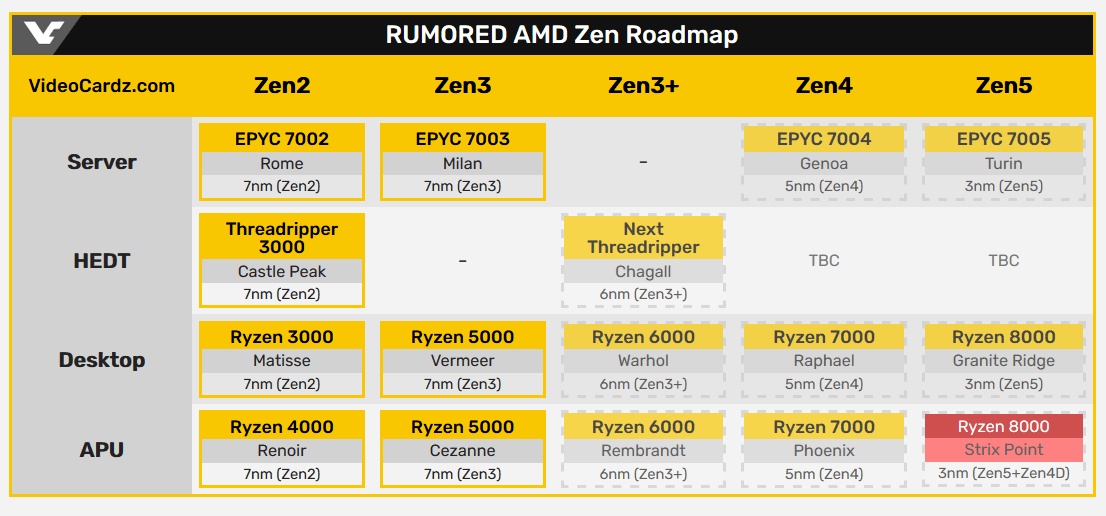 At the moment, the hypothetical AMD Ryzen 8000 (Strix Point) with different cores will have to compete not with Intel Alder Lake, and with their successors Raptor Lake or later series.