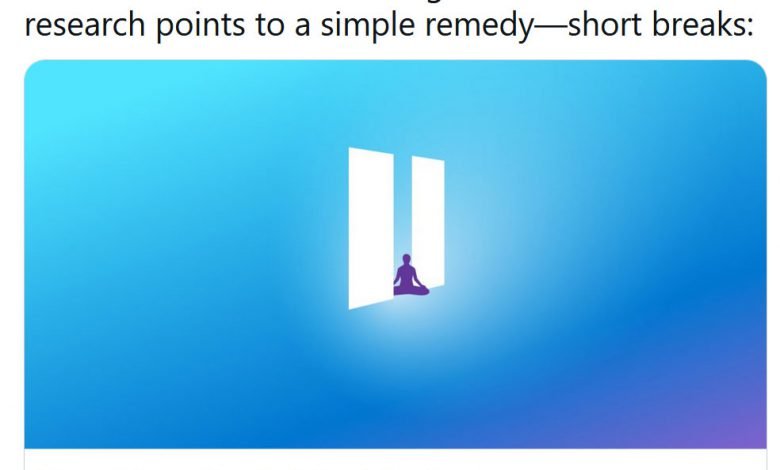 On the web page of the life cycle of the operating system, Microsoft confirmed that Windows 10 in the editions of Home, Pro, Pro Education, and Pro for Workstations will be "sent to retirement" on October 14, 2025. By the way, persistent rumors claim that June 24 will be the operating system of the new generation – Windows 11.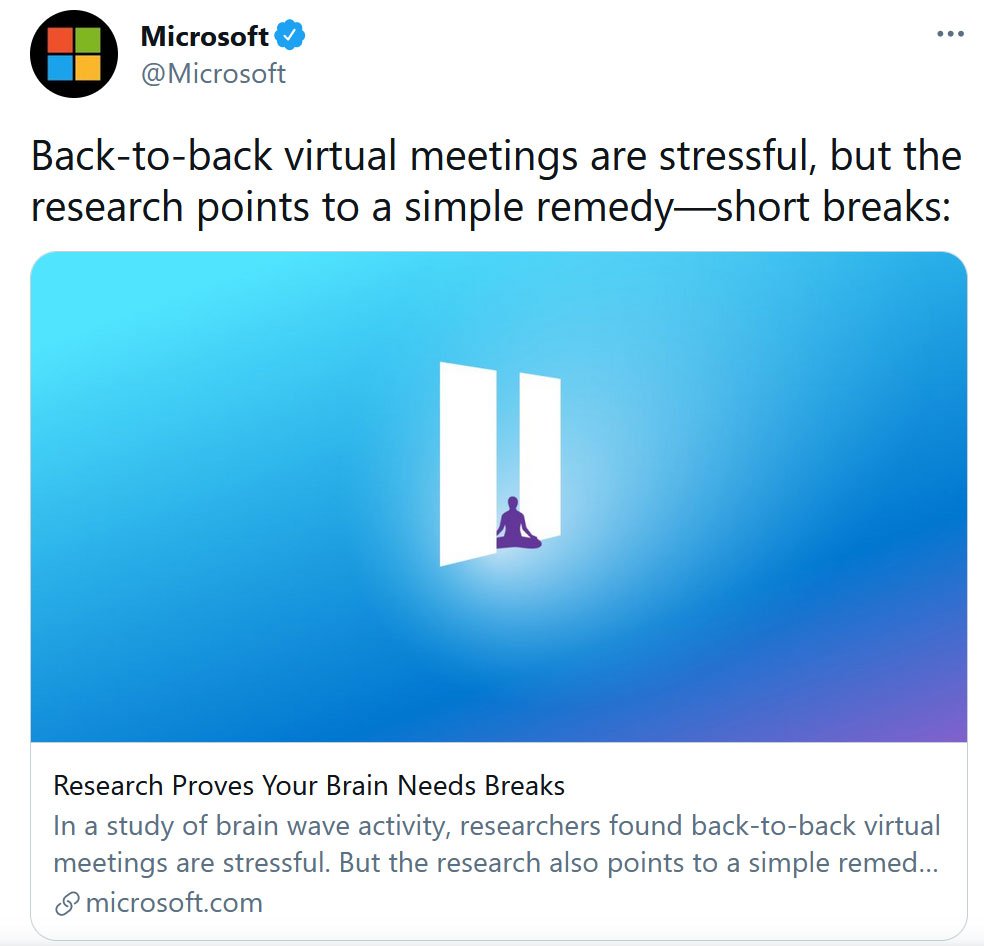 "Ten" debuted in July 2015. For six years, the operating system has undergone major changes and continues to develop actively. Earlier, Microsoft named Windows 10 the latest boxed version, implying that all subsequent versions will be distributed exclusively in digital video. Although some people perceived the word "last" literally.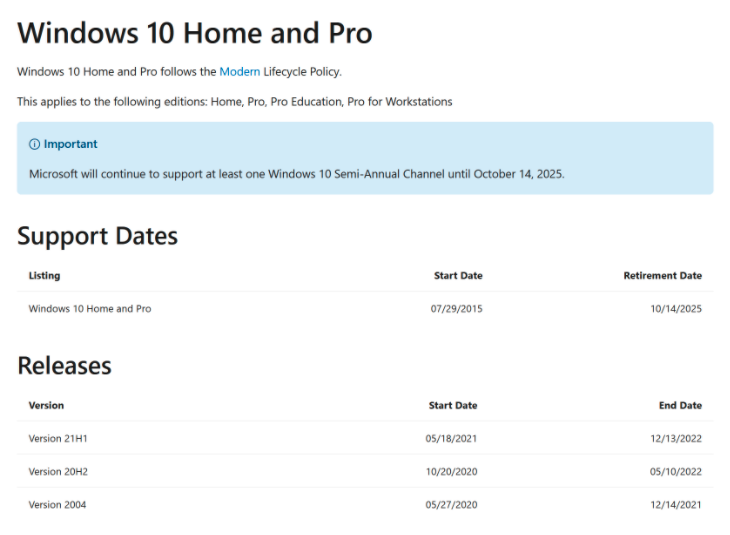 Windows 11 should become a real innovative product. The idea of ​​timeless support for Windows 10 can come across several obstacles. "Ten" in the forefront has a separate 32-bit version and many obsolete attributes from the past that support the software ecosystem in the rapidly evolving world of IT technology. As a minimum, Windows 11 asks for a step from x86-32 in favor of ARM processors.
Recently, Microsoft released a video that reproduces slowed down to 4000% of the sound from Windows 95 to Windows 7, lasting 11 minutes. In addition, on the days of Microsoft posted a picture on Twitter with the sign "II", in the context of the necessary pause during lengthy video conferencing. But "II" is read as "11". Coincidence?