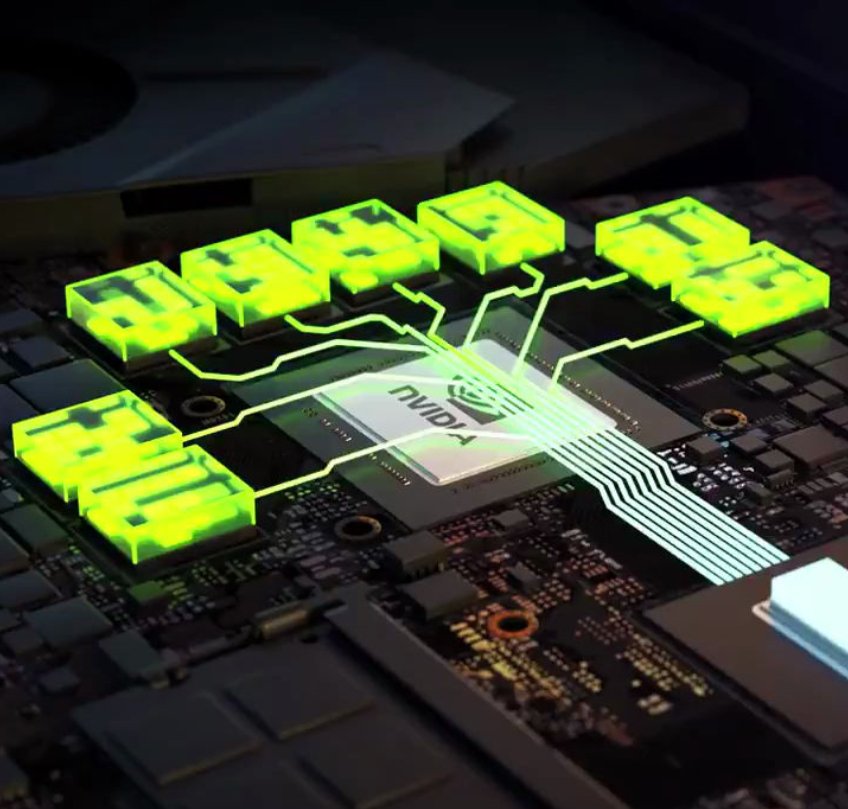 Nvidia has promoted the upcoming GeForce RTX: Game On event on Twitter, scheduled for January 12, 12:00PM NY time. The show will be streamed live on the official "green" channels on Twitch and YouTube.
The first two images that appeared in the video teaser show a gaming laptop and a GeForce RTX discrete graphics card in a mobile form factor. The GA104 chip will form the basis of the GeForce RTX 3080 and GeForce RTX 3070. Eight memory chips indicate a memory capacity of 8 GB, however, the mobile flagship GeForce RTX 3080 will also be available with 16 gigabytes of GDDR6.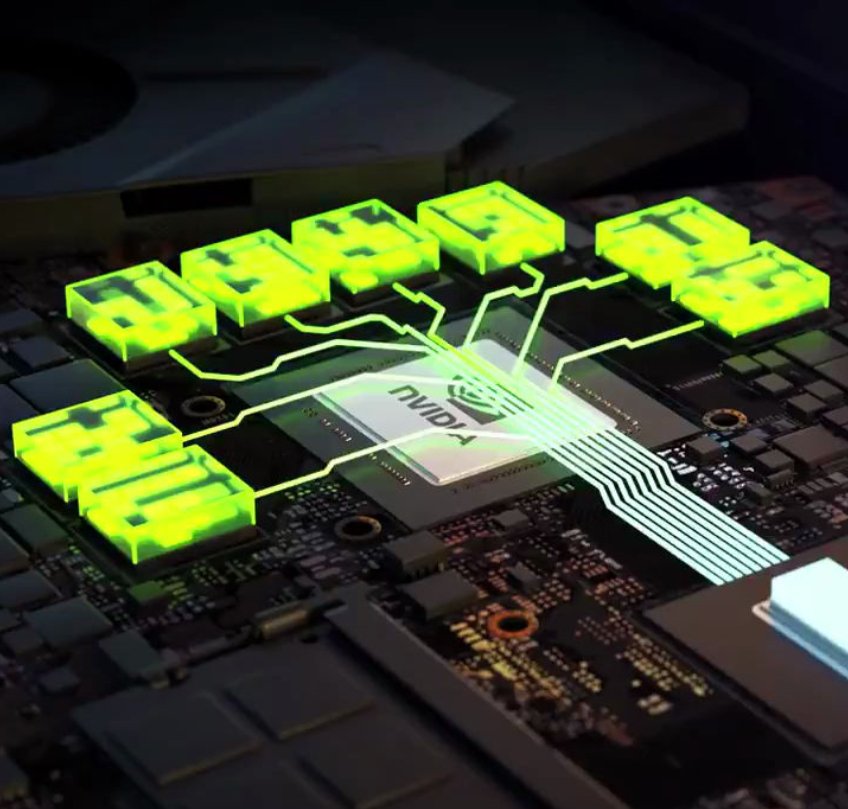 In addition, the image from the GPU confirms the implementation of the base address register resizing technology (ReSize BAR). As we know, the technology is part of the PCI Express specification and began to be used en masse in the AMD Radeon RX 6800 series under the name Smart Access Memory, and then Nvidia promised to implement a similar mechanism in the GeForce RTX 3000.
The teaser also briefly mentions the game Outriders, being developed by People Can Fly studio. The project will be released on April 1, and a free demo will be available on February 25. If Outriders is featured in the marketing materials, it will obviously support Nvidia technologies.