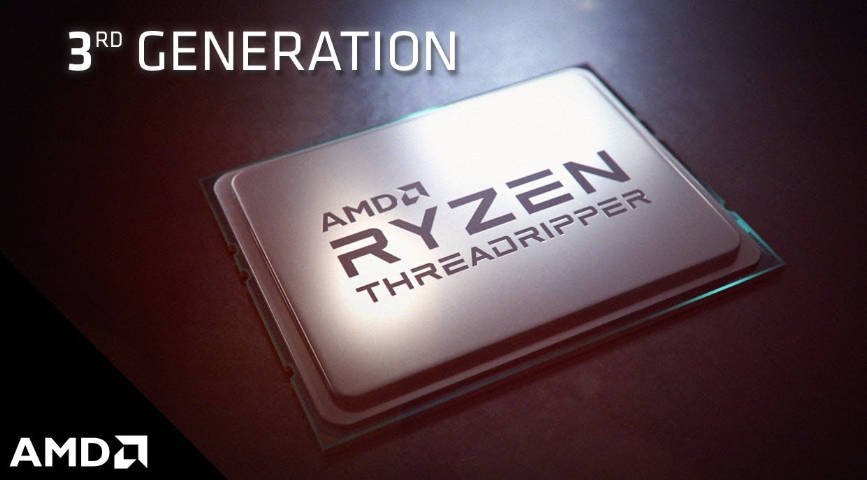 What the rumors were based on is unclear
As we know, Ryzen Threadripper 3000 processors came with a new version – sTRX4. However, earlier on the Web there were also rumors about TRX80 and WRX80 sockets, for which new Threadripper allegedly also exist. In the second case, they even talked about an eight-channel memory controller.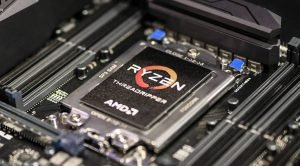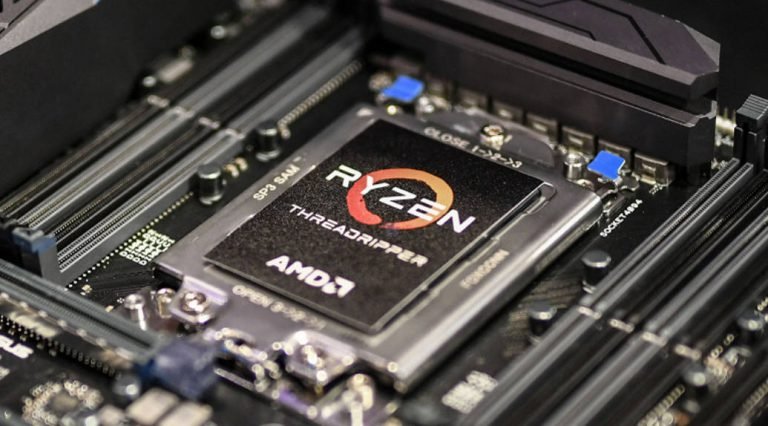 Also earlier on the Web, rumors about the LGA 1159 socket, which Intel will use for the new CPUs, could be detected, although recently all the rumors have been talking about the LGA 1200.
Resource AnandTech decided to ask AMD, Intel and their partners regarding the existence of such processor sockets. As it turned out, AMD and Intel partners never heard of either TRX80 and WRX80 or LGA 1159. Such sockets have never been featured in the plans of processor giants. And this means that they simply do not exist.