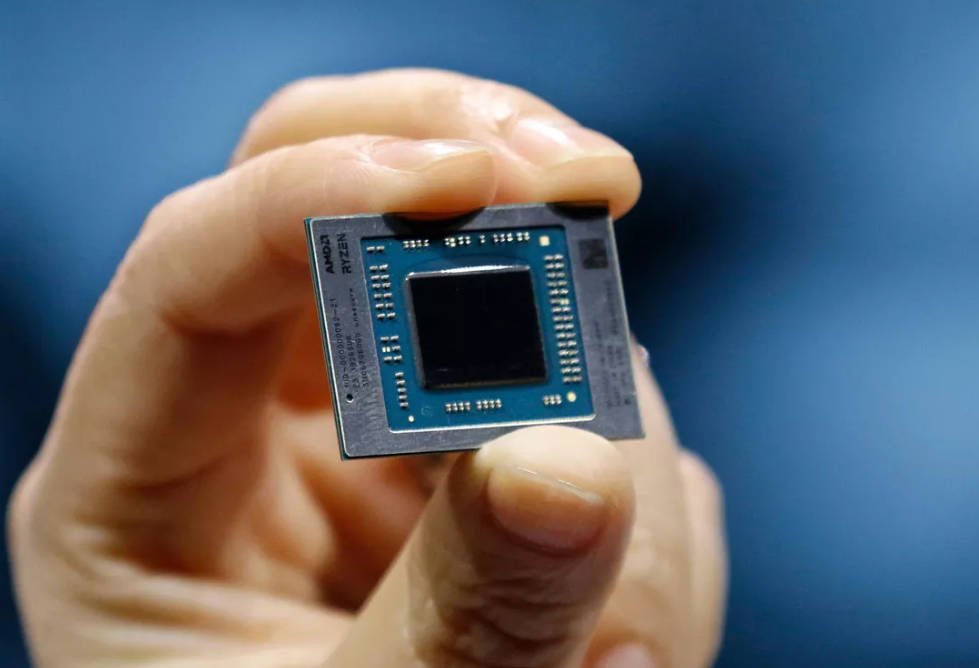 Everything indicates that AMD Ryzen 4000 turned out to be very successful.
The source published an interesting piece of data that allows you to compare the performance of Ryzen 4000 mobile APUs and Ryzen 3000 desktop processors. As it turned out, there is a difference between them, but not as big as you might think.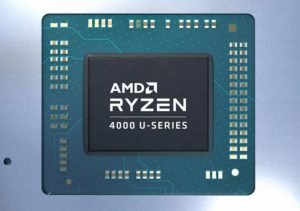 First, a comparison of 8-core models. The desktop segment is represented by the Ryzen 7 3700X, which scores approximately 17,700 points in 3D Mark Physics. The performance of the mobile eight-core APU Ryzen 7 4800H is 14900-15300 points. Less, of course, but not by much. Especially considering that the mobile APU operates at a lower frequency: 2.9-4.2 GHz versus 3.6-4.4 GHz for the Ryzen 7 3700X.
The difference in performance between the six-core Ryzen 5 3600 and the eight-core Ryzen 7 4800U is slightly larger – 14600 points versus 11900 points, but the frequency gap is even greater: Ryzen 5 3600 – 3.6-4.2 GHz, Ryzen 7 4800U – 1.8- 4.2 GHz And of course, you cannot discount the difference in power consumption: mobile APUs have a TDP value of one and a half to three times lower than desktop ones.
In general, although the Ryzen 4000 APUs cannot reach the desktop counterparts, they, taking into account all the nuances, lose to them quite a bit.