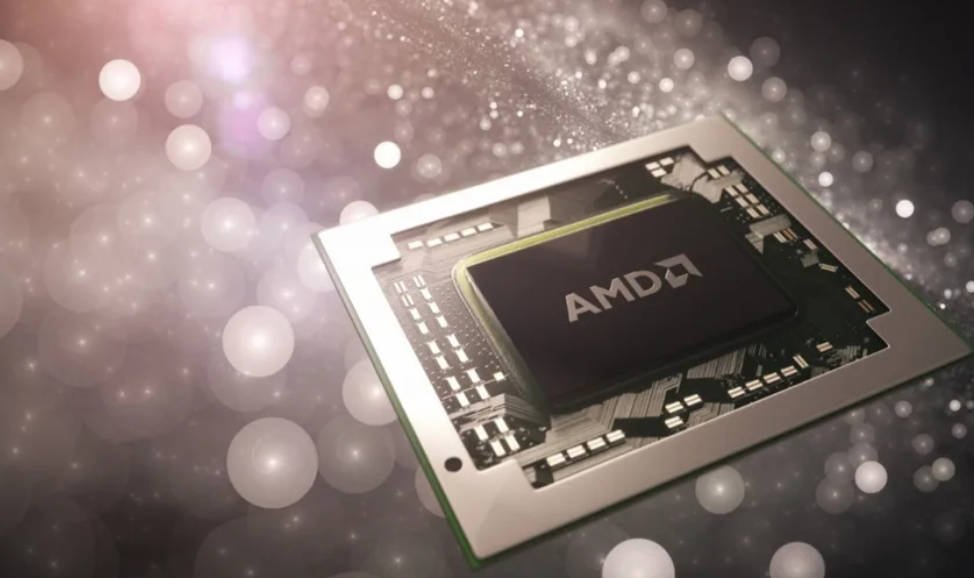 ASMedia develops for AMD is not the first generation of chipsets
AMD developed the X570 flagship chipset for AMD Ryzen 3000 processors independently, but ASMedia specialists worked on many other chipsets (for example, the 300 and 400 series, as well as the B550 and A520 models). He, as the source writes, is entrusted with the creation of the 600 series chipsets.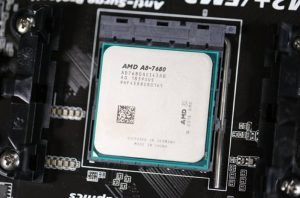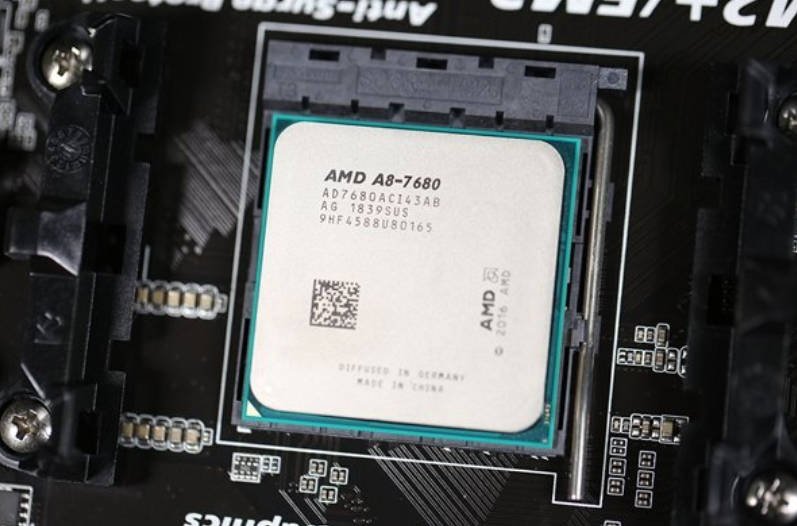 There are no particular details yet. It is only reported that AMD 600 series chipsets will be released at the end of the year simultaneously with the Ryzen 4000 desktop CPU. They will retain the AM4 socket and DDR4 memory, but new interfaces are expected – like USB4. According to the latest data, the speeds of the USB4 and Thunderbolt 4 interfaces are equal, and their specifications are the same, so the new AMD motherboards will get an advantage that they have been deprived of for a long time.