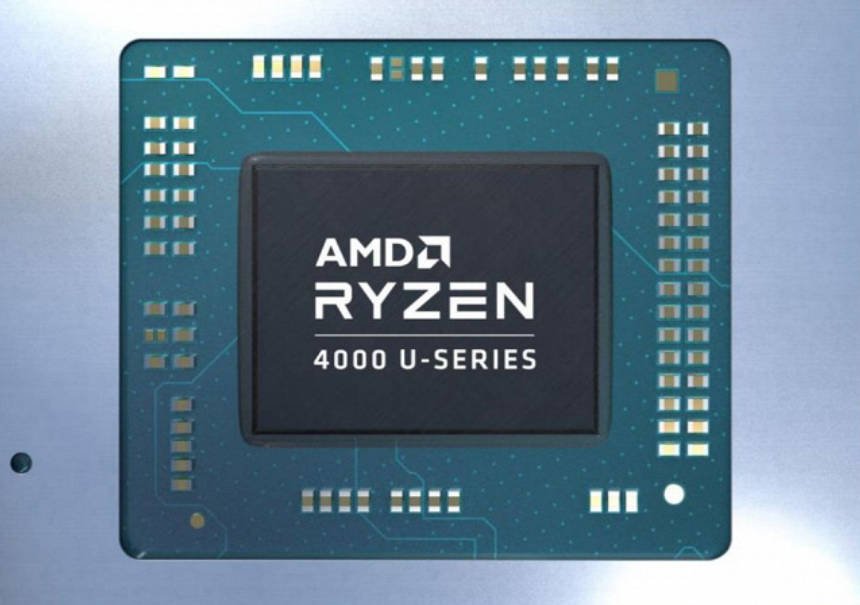 She is not needed in this segment.
A week ago, AMD introduced the new Ryzen 4000 mobile APUs. They should appear in laptops next month, but leaks already indicate impressive performance gains.
Moreover, both the CPU and the GPU, although the latter, firstly, still belong to the Vega generation, and secondly, have fewer stream processors in comparison with the previous generation.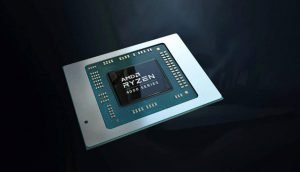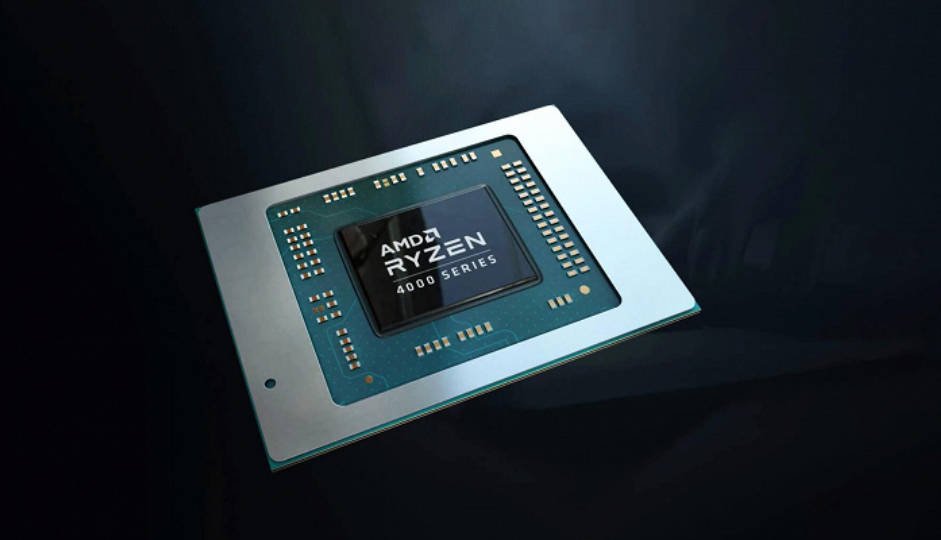 But there is another curious feature of the new APUs, which was missed by the majority on the announcement day. The fact is that the new hybrid processors do not support PCIe 4.0. These are AMD's first consumer seven-meter solutions without supporting this interface.
Our Japanese colleagues talked to an AMD representative and asked him, among other things, about this feature of the new processors. As it turned out, AMD decided not to implement PCIe 4.0 support in Ryzen 4000, since there are not many scenarios in the mobile PC segment where you can fully use the capabilities of the new interface.
Also, many have missed the point that the latest Athlon Gold 3150U and Athlon Silver 3050U hybrid processors are manufactured using 14-nanometer technology, that is, they are carriers of the very first version of the Zen architecture.