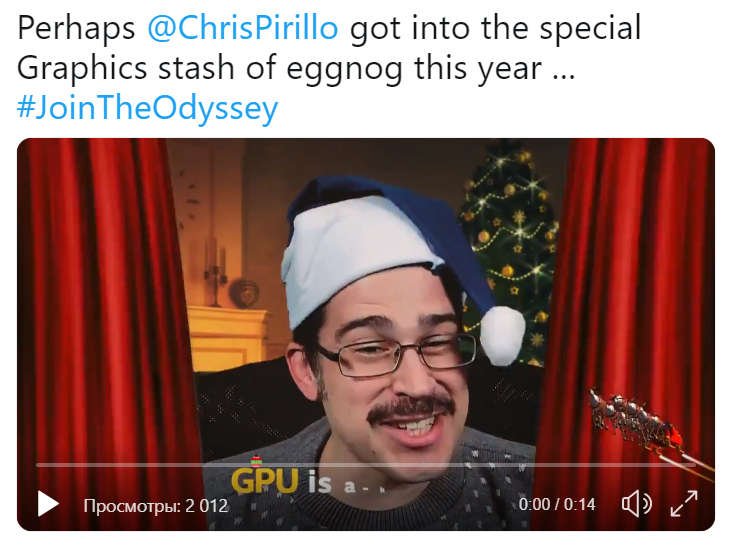 A few days ago, there were rumors that Intel has problems with its first discrete GPU DG1. Allegedly, its performance is only 23% higher than the performance of the integrated GPU in Tiger Lake processors. True, the source did not mention what the power of the DG1 should have been, because, perhaps, it should be small. Besides, problems with energy consumption were discussed.
Intel decided to somehow respond to these rumors but did it very creatively. Chris Pirillo (Chris Pirillo) – one of the managers of the graphics division of Intel – posted on Twitter a short video with a song about DG1.
https://twitter.com/i/status/1208166981565849617
Little can be distinguished from it, but there is a phrase that DG1 is still on the way, that is, no one canceled the graphics processor and video card based on it, and there were also such rumors.
The announcement may take place at CES 2020, where AMD is due to introduce the Radeon RX 5600 XT graphics card.