The cooling system, very similar to AMD Wraith Prism, but with six heat pipes, photos of which appeared this week, is not related to AMD. The manufacturer said it does not plan to release a revised version of Wraith Prism. In other words, a fake was captured in the photo.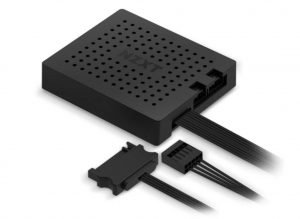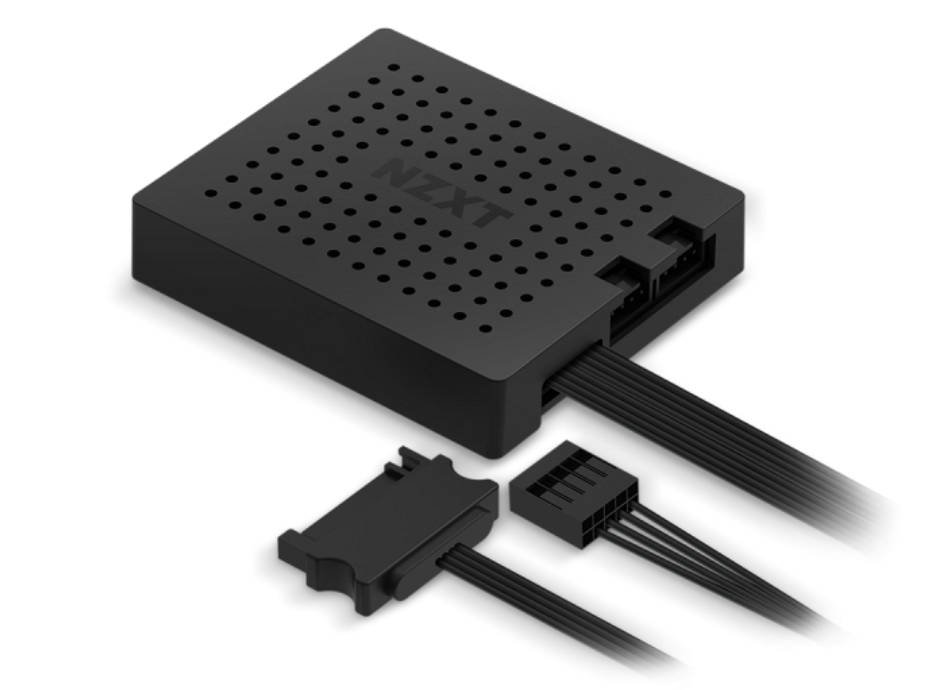 It is not known who makes the "six-pipe" version of Wraith Prism, but it is obvious that it has full-fledged production capabilities, since the original design is reproduced with great accuracy, and two additional heat pipes fit perfectly into it.
The source notes that in the case of fakes, the similarity can only be external, but the heat pipes will be only an imitation. In this case, the efficiency of the cooling system will be lower. AMD does not recommend the use of a cooling system of unknown origin, as it has not been officially tested. Now AMD is trying to establish a fake source, which illegally uses not only the original design but also AMD trademarks.