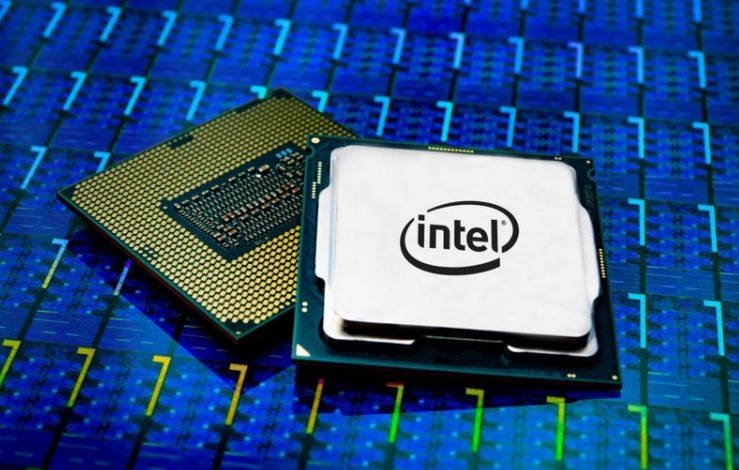 NZXT announced the release of a device with the descriptive name RGB & Fan Controller, that is, the RGB backlight controller and fans. Access to the device's capabilities is provided by the NZXT CAM program, which allows you to configure the backlight and fan profiles.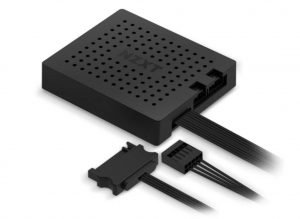 The NZXT RGB & Fan Controller has two channels for RGB-backlights with support for up to 40 individually addressable LEDs in each of them, that is, the total number of addressable LEDs is 80. You can connect LED strips, backlight elements for fans and other system components to the controller. Fan control channels – three. Each of them is designed for a maximum load of 10 watts.
The dimensions of the controller are 74 x 15 x 64 mm. In the PC case, the device is mounted on a magnet or Velcro. Power is supplied to the SATA connector, and a USB port is used for control.
The NZXT RGB & Fan Controller costs 25 euros. On the European market, it should appear in early February.