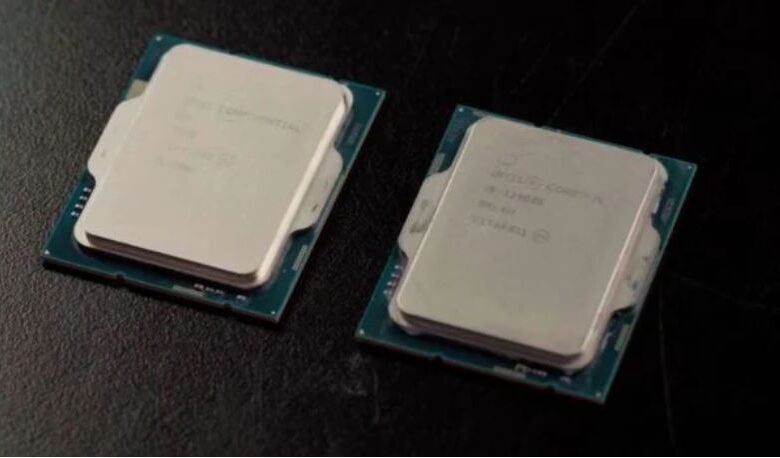 Tech News
i7-13700K and i5-13600K Provide High Performance, High TDP in Test
The 13th Gen Intel Raptor Lake processors will be released at the Innovation event, which will be held on September 27-28, according to the latest leaks. On this date, Intel will launch the "K" series Raptor Lake-S models and the high-end Z790 chipset. It is stated that sales will start on October 17, about 3 weeks after the official introduction. ExtremePlayer, which has provided us with information on the Core i9-13900K in the past, has released a new video with a review of the upcoming 13th Gen Core CPUs. This time, the 16-core Core i7-13700K and 14-core Core i5-13600K were guests of the video.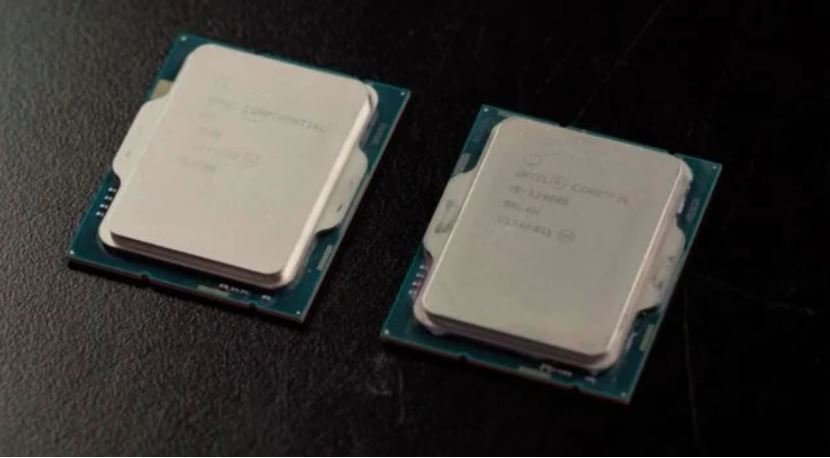 Compared to current Alder Lake chips, the number of efficiency cores increases from 4 to 8. In addition, Raptor Lake models will have increased clock speeds of up to 400 MHz (5.4 GHz boost) for the Core i7 and up to 300 MHz (5.2 GHz boost) for the Core i5. Additionally, the next-gen chips will natively support faster DDR5 memory out of the box.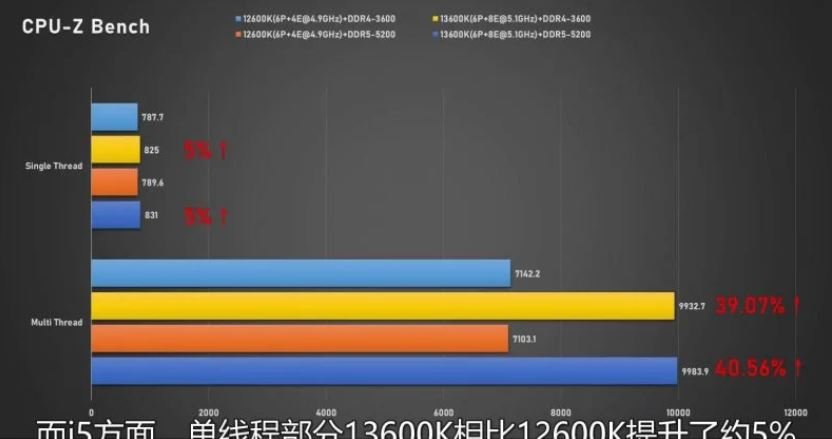 This comprehensive review includes a comparison between the 13700K and 13600K and their predecessors. All processors were tested separately with DDR5-6400 and DDR4-3200 memory. Starting with the Core i7, we see 10% better performance on the Czech core side and 32-34% better on multi-threaded tests in applications like CPU-Z. The Core i5-13600K performed better by 5% and 39-41%, respectively.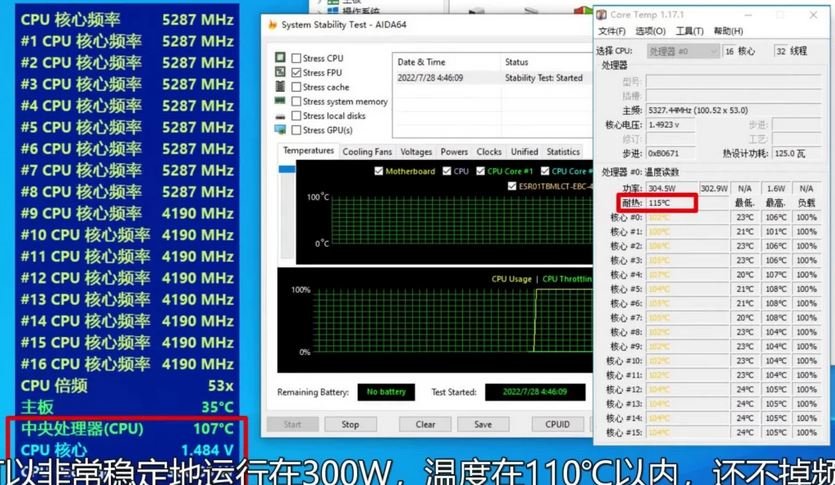 Now let's get to the thing you might not like. These significant performance gains were achieved with higher power consumption. Data measured with AIDA64 reveals that the Core i7-13700K consumes significantly more power at 244W than the 12700K, which reaches 188W. In the same test, the Core i5-13600K made a difference of 30W with a power consumption of 178W.