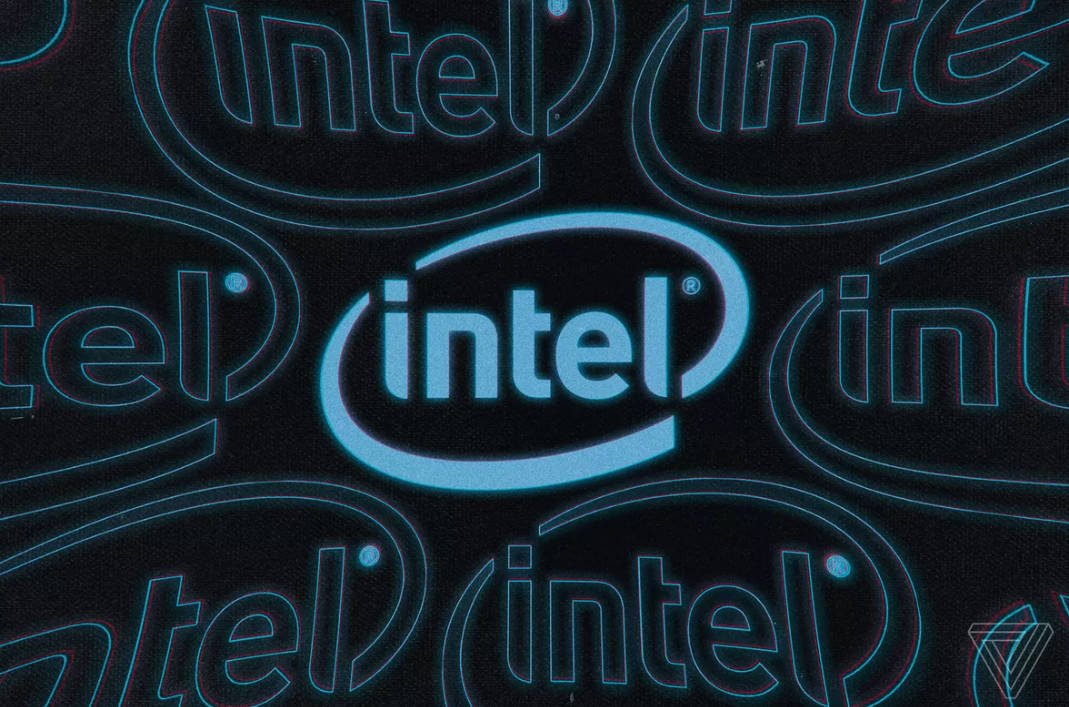 Intel's latest chipset driver has revealed eleven 600-series chipsets that will soon be used in desktops and laptops. Most are designed to work with Alder Lake processors, for example, Intel Z690 motherboards will go on sale with the first 12th Gen Core CPUs before the end of the year.
Intel Z590 chip
Attention is drawn to the Intel X699 chipset. It is known from the leaks that Intel's upcoming HEDT platform with Sapphire Rapids-X processors will use the W790 chipset. Now it is difficult to say which segment the X699 logic is designed for. It is possible that Intel will release two HEDT platforms at once, as AMD did with the Ryzen Threadripper and Ryzen Threadripper Pro processors.
The entire lineup of Intel 600 series chipsets is as follows:
X699 (HEDT Enthusiast);
Z690 (Mainstream Enthusiast);
W685 (Workstation Enthusiast);
W680 (Workstation Mainstream);
Q670 (Business / Enterprise);
Q670E (Business / Enterprise Laptop);
R680E (R-Embedded Laptop);
H670 (Mainstream Budget);
B660 (Mainstream Budget);
H610 (Mainstream Entry);
H610E (Mainstream Entry Laptop).