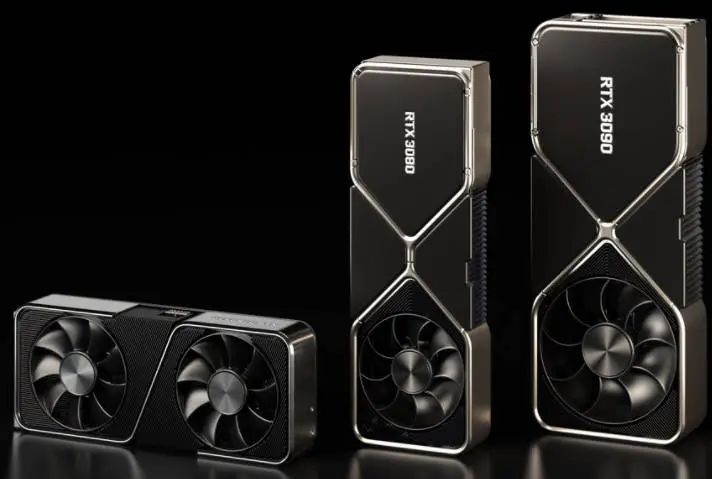 The family of gaming video cards Nvidia Ampere in the foreseeable future may be replenished with a new flagship – GeForce RTX 3090 Super. Against the background of the commercially available GeForce RTX 3090, the novelty will stand out with a large number of CUDA cores, high-speed GDDR6X memory and an impressive TDP level, which will exceed 400 watts.
According to unofficial sources, the arsenal of the future GeForce RTX 3090 Super has 10,752 CUDA cores versus 10,496 cores of a regular GeForce RTX 3090. The volume of the video buffer will remain the same (24 GB), however, GDDR6X chips with an effective frequency of 21 GHz will be used, which will increase the bandwidth capacity from 936 to 1008 GB / s.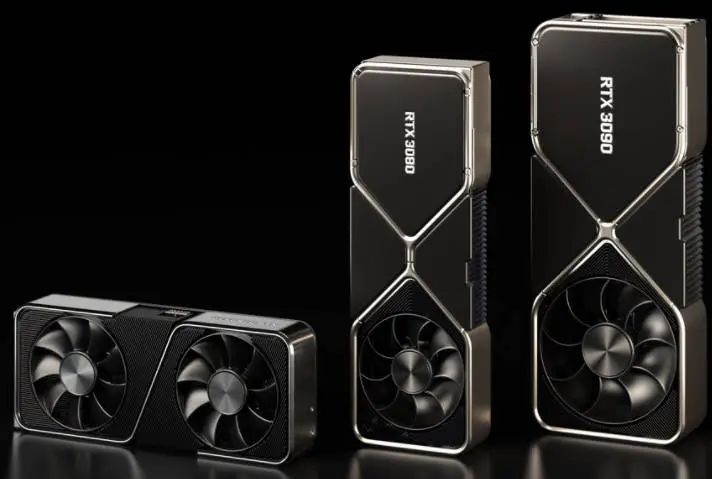 The release of the GeForce RTX 3090 Super graphics card should take place in the last quarter of this year. Closer to that time, official details about the new product will begin to appear, but for now we recommend treating the above information with sound skepticism.