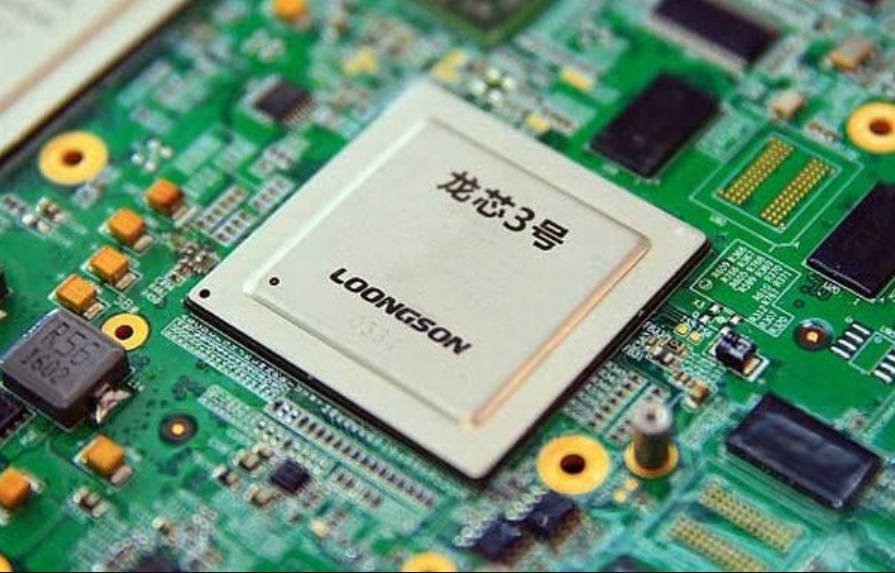 Tech News
The Chinese introduced the 4-core processors Loongson 3A4000 and 3B4000
According to a source, the premiere of local Loongson 3A4000 and 3B4000 processors took place in China. They use the FCBGA 1211 packaging and can be used in a wide variety of devices – from laptops to servers.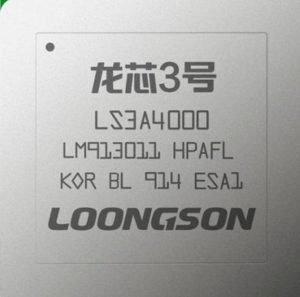 According to the creators, Loongson 3A4000 and 3B4000 are the world's first quad-core CPUs based on the GS464v microarchitecture. Among its features, in comparison with the previous GS464e microarchitecture, there is an increase in the clock frequency, improved support for virtualization, encoding and decoding operations, as well as new security mechanisms. As for performance, it has doubled in comparison with previous-generation models.
The characteristics of these CPUs are the same. Both are quad-core, operating at a frequency of 1.5-2.0 GHz, have 64 KB of cache in the first level, 256 KB of the second and 8 MB of the third. There is support for the HyperTransport 3.0 bus, which supports DDR4-2400 MHz RAM. TDP CPU does not exceed 50 W when operating at maximum frequency. The only difference between Loongson 3A4000 and 3B4000 is that the latter supports more RAM – up to eight modules.