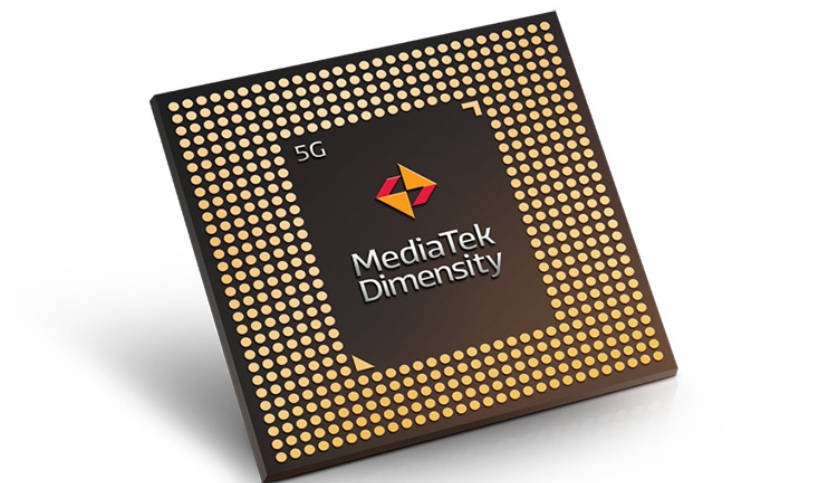 Tech News
Qualcomm unleashed a price war, smartphone makers abandon MediaTek platforms
Qualcomm greatly reduced the cost of Snapdragon 765
The market for single-chip systems for smartphones, like any other, is full of intrigue and scandals, we just don't even know about most of them and don't even guess. Sometimes interesting details are leaked through analyst reports, and this is how it became known that Qualcomm is fueling a new price war that puts MediaTek at risk.
This is a report by analyst Guo Mingyu of Tianfeng International, an extract from which the source cites. As it turned out, due to lower than expected demand for top-end mobile phones with 5G support, Qualcomm significantly reduced the price of mid-range chips with 5G support to stimulate demand a little at least for mid-range models. As a result, MediaTek was faced with fierce price competition, which arose much earlier than expected.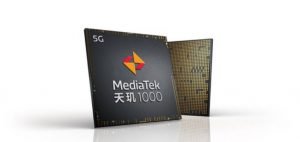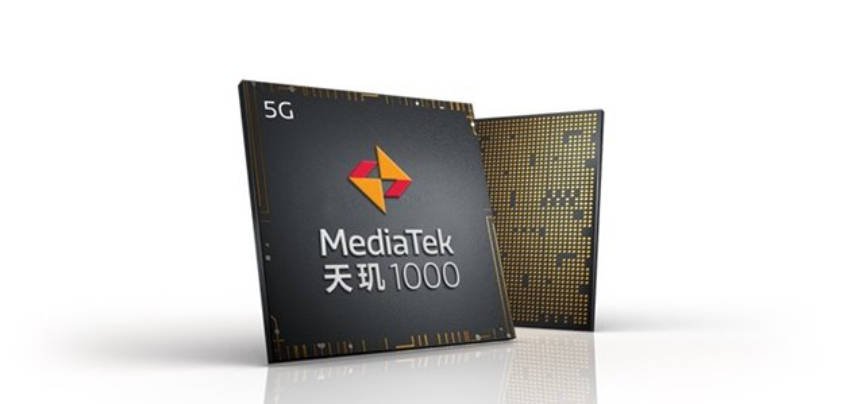 The MediaTek Dimensity 1000 platform, good in itself, was the first victim of the price war unleashed by Qualcomm
Typically, the reduction in the cost of single-chip systems begins in 3-6 months from the moment of their production and the start of shipments, this allows smartphone manufacturers to reduce the cost of both existing and new models. But this time everything happened quickly: Snapdragon 765 fell in price a month after the announcement.
We pass to specific numbers. The price of Snapdragon 765 decreased by 25-30% – up to $ 40. But the MediaTek Dimensity 1000 single-chip system both cost $ 60-70 (for $ 45-50), and it costs. Yes, SoC MediaTek provides great performance, but only fans of graphics-intensive games can notice this, while for ordinary users, the capabilities of the Snapdragon 765 are enough. That is why it is expected that the largest customers of MediaTek represented by Oppo, Vivo, and Xiaomi will give part of their orders – about 20-25 million single-chip systems – Qualcomm. And it will happen in February.
Qualcomm will also remain dominant in the segment of top solutions, but for other reasons. The combination of the SoC Snapdragon 865 and the 5G Snapdragon X55 modem costs a lot – $ 120-130, but the more affordable Dimensity 1000 cannot compare with it in performance, also, the image of the brand of the manufacturer of a single-chip system plays a big role for flagship smartphones, and MediaTek can't compete with Qualcomm.
As a result, Qualcomm puts pressure on MediaTek in all segments, and this will invariably affect the financial condition of the latter. MediaTek's gross revenue from sales of 5G solutions is expected to drop to 30-35% from the average 40-50% in the market.