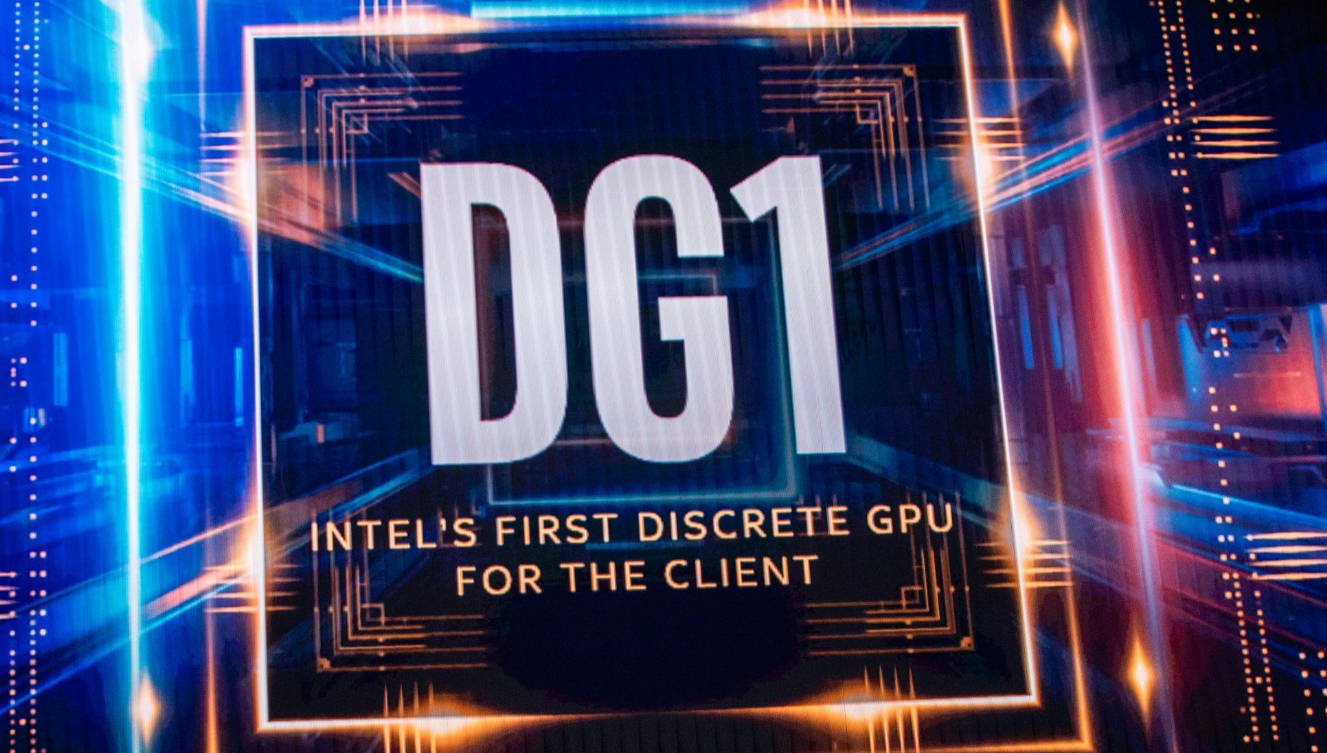 If we talk about the desktop segment
Yesterday we saw a demonstration of the Intel DG1 graphics card in the Warframe game. Unfortunately, the performance remained unknown, but the choice of the game and the low graphics quality settings hinted that the 3D card was not very productive.
It was impossible to state this, however, based on the available facts. But now there is information that on the day of the announcement during the demonstration of DG1 in the Destiny 2 game, the performance was at the level of 30-40 fps in Full HD resolution at low or medium graphics quality settings. For comparison, the GeForce GTX 1050 copes with this game in Full HD at maximum graphics settings, giving at least the same level of fps.
Of course, it is worth remembering that the current version of DG1 is not a serial product, but a map for developers. It can work at low frequencies, besides, it is not a fact that the driver is optimized enough. But in general, you can now roughly understand what level the first discrete Intel Xe adapter is.