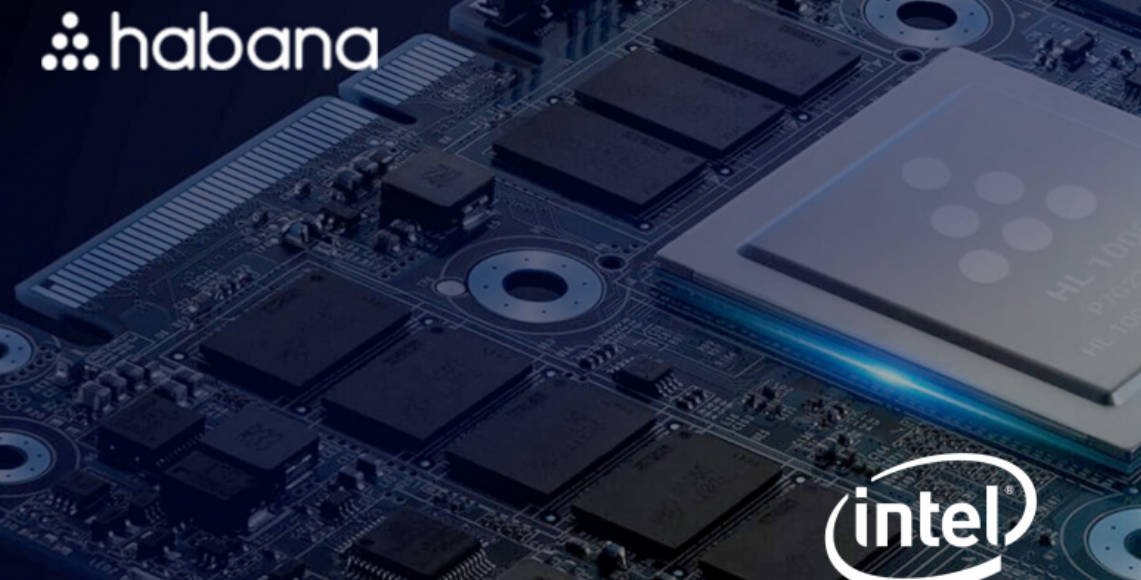 Nervana platform will give way to Habana platform
In August 2016, Intel acquired Nervana Systems, a developer of artificial intelligence systems. After that, Intel introduced the Nervana platform for artificial intelligence applications and later began to release specialized processors.
For example, the latest innovations – NNP-I1000 and NNP-T1000 – were announced only a couple of months ago, and a couple of new ones were released last summer. And now all this is a story.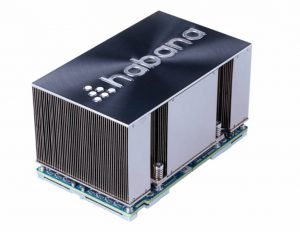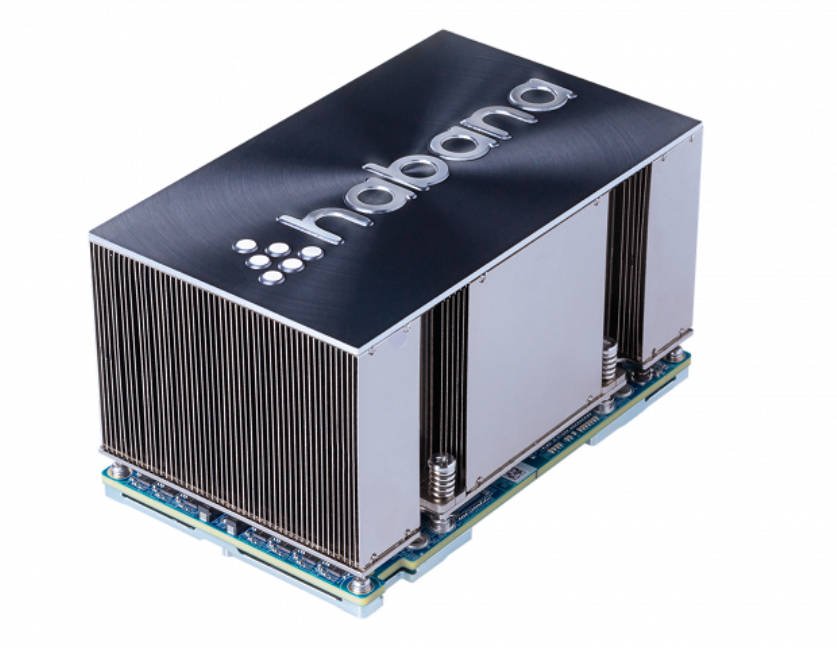 Reportedly, Intel closes the Nervana platform and retains only minimal support for already released hardware solutions. Yes, the NNP-I1000 and NNP-T1000 mentioned above actually lasted less than three months before they were completely abandoned.
The reason for this decision Intel – the transition to a new platform. In mid-December, the processor giant for $ 2 billion acquired the company Habana Gaudi, which also specializes in hardware solutions related to AI. Probably, the development of Habana Gaudi turned out to be more promising than what came out as part of the Nervana platform. When Intel starts offering new AI accelerators is not yet clear. It is impossible to predict how much time will pass before Intel abandons this project.