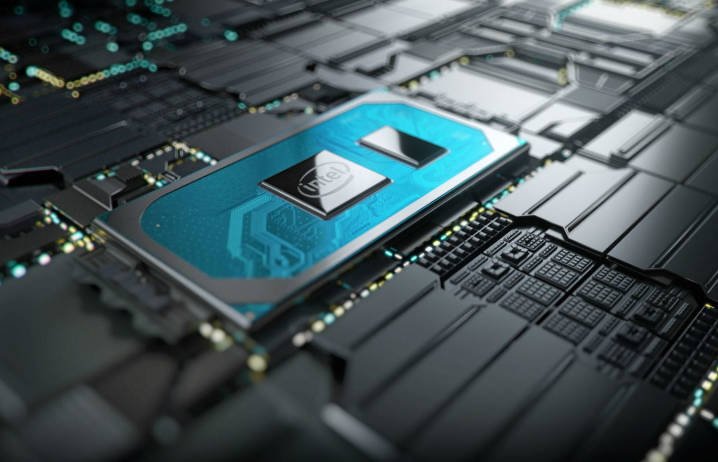 Tech News
AMD's youngest six-core mobile processor was no weaker than the top-end Intel Comet Lake-U CPU
Although this is only one test so far
The new line of AMD Ryzen 4000 mobile processors, as you know, includes top-end models with eight cores. But many will be interested in more affordable options. In particular, the six-core Ryzen 5 4500U and 4600U models.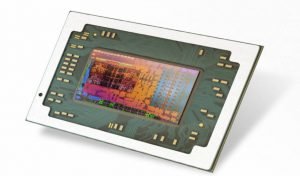 The first operates at frequencies of 2.3-4.0 GHz, the second – at frequencies of 2.1-4.0 GHz, but the former does not have SMT support, while the latter has it. Also, the second has a more powerful GPU.
But today we are talking specifically about the Ryzen 5 4500U, since it was lit up in the Geekbench database. He did this as part of the Acer Swift SF314 laptop. Since we know the parameters, we are only interested in the result. And this is 1076 points in single-threaded mode and 4323 in multi-threaded mode. Around the same time, the top-end Core i7-10710U in its lineup is gaining, which also has six cores, but with support for Hyper-Threading.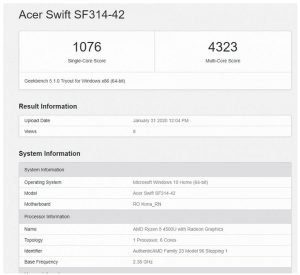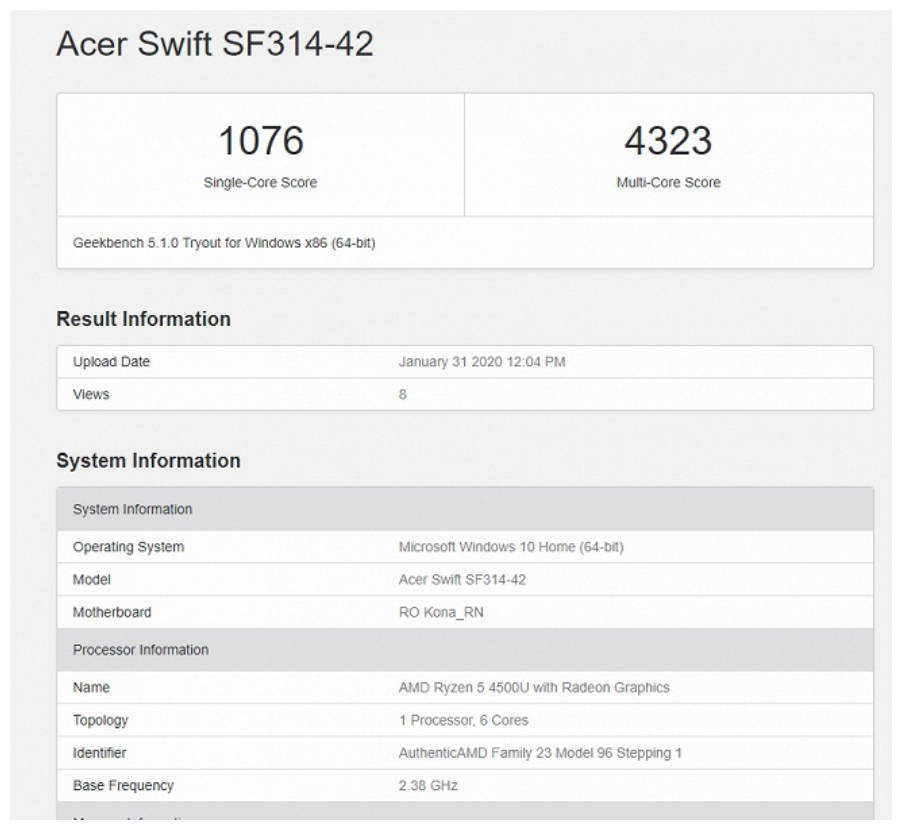 Thus, we have an approximate parity between the younger six-core AMD mobile processor and the flagship Intel processor of the Comet Lake-U line. Of course, judging so far by only one test.