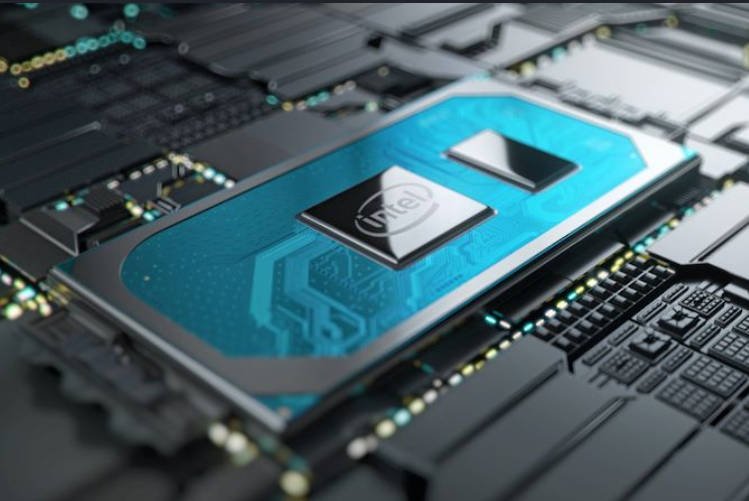 Tech News
Intel wanted to add PCIe 4.0 support to the new Comet Lake desktop processors, but it didn't work out
In the end, you have to wait for Rocket Lake
All-new AMD processors and graphics cards now support PCIe 4.0. As practice shows, first of all, it is useful to those who want an ultrafast accelerator. Also, as it turned out, the Radeon RX 5500 XT video card will get an impressive advantage when using this interface.
Intel currently has no PCIe 4.0 support in consumer products. According to rumors, the first to receive it is the mobile Tiger Lake CPUs, which will replace Ice Lake this year.
However, new data suggests that support for PCIe 4.0 should appear in the upcoming Comet Lake desktop CPUs, which will be released in the coming months. These are the very processors that will use the LGA 1200 socket.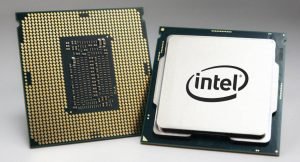 Sources say that Intel intended to implement support for the new interface and the company almost did everything. More precisely, there were no problems with the CPUs themselves, but problems arose at the chipset level. It's not very clear what exactly these problems were, but the bottom line is that there will still be no PCIe 4.0 support in Comet Lake processors – Intel abandoned this idea.
At the same time, interestingly, some motherboards can still support PCIe 4.0. With the generation of the Comet Lake CPU, it will be useless, but when the Rocket Lake processors come out, they can be used with these motherboards, including those with PCIe 4.0 support.