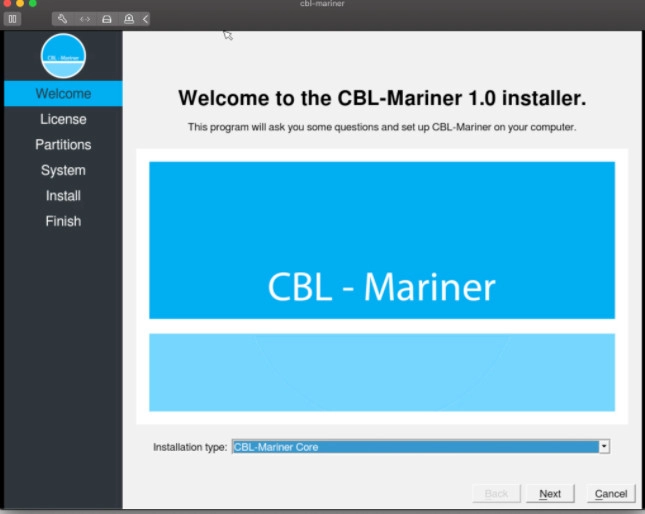 Microsoft has developed its own Linux distribution called CBL-Mariner and released it under the MIT open source license. Fun fact – the Linux distribution was released a month after the announcement of Windows 11.
CBL-Mariner's GitHub repository states that it is "an internal Linux distribution for Microsoft's cloud infrastructure and peripherals and services" that "was designed to provide a consistent platform for these devices and services" and "enhanced Microsoft's ability to stay informed on Linux Updates ".
Reporters first reported the existence of CBL-Mariner in November 2020, but earlier this month Microsoft engineer Juan Rey published a detailed installation guide for a wide range of users with minimal Linux skills.
Twenty years ago, Microsoft CEO Steve Ballmer called Linux a "cancer." True, in 2016, Mr. Ballmer took his words back, issuing an ornate rant about the nuances of open source software, licensing problems and its use by commercial companies.
Much has changed since then. Microsoft is the world's largest contributor to open source projects, and when the company acquired GitHub, it became an important aspect of the software giant's operations.