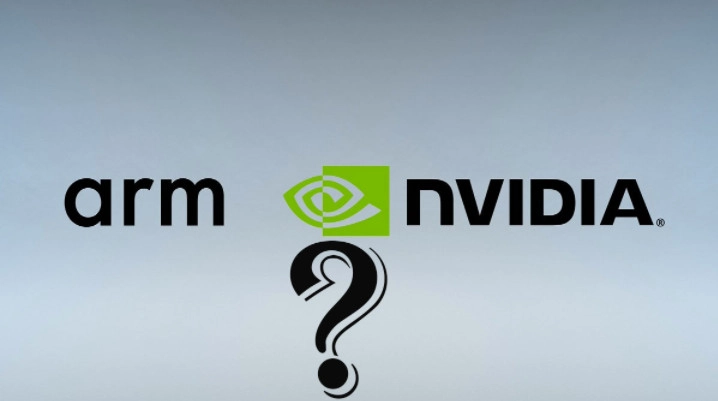 The Telegraph reports that if time delays and other obstacles prove insurmountable to the deal between Nvidia and ARM, then it could be canceled. In this case, one of the few options for ARM will remain an initial public offering (IPO) and a public offering. This information was told to The Telegraph by sources close to the issue.
The stumbling block in this case may be European regulators and the European Commission itself. The EU executive branch has not even begun to consider the takeover of ARM by Nvidia, since the green chipmaker has not yet provided the necessary documents.
The EC is now heading off on summer vacation and will return to work in September. Assuming Nvidia files an application with the European Commission during this period, it would take the authority six months or more to review the $ 40 billion deal. At best, the EC will approve the takeover by March 2022, but experts say this scenario is unlikely.
"No regulator will allow itself to be driven into a corner and make a decision in a timeframe it doesn't like," said Jonathan Brunton, head of competition law firm DWF.
Nvidia's purchase of ARM was announced in September 2020, with the deal expected to be completed by March 2022, with an additional extension until September 2022. As of now, Nvidia has not received regulatory approvals from the US, UK, Japan, China, and the European Union. In addition, the agreement is opposed by many tech giants, including Qualcomm, Microsoft, Apple, Samsung, Google.