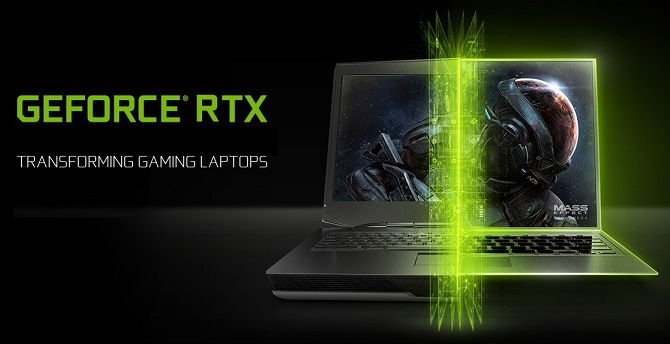 Nvidia's Ampere line of 3D accelerators for gaming laptops will be replenished with GeForce RTX Super devices early next year. This information came from several sources at once. One of them was Lenovo, which last month listed the GeForce RTX 3070 Super and RTX 3080 Super on the ThinkPad X1 Extreme G4 laptop specs.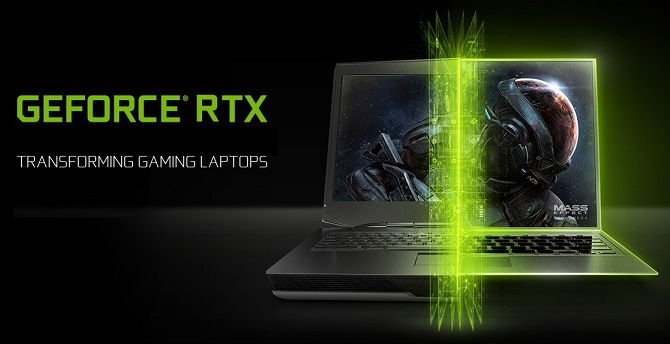 Information on the characteristics of the aforementioned adapters has not yet been reported. According to available data, the GeForce RTX 3070/3080 Super models will inherit the amount of GDDR6 video memory from their previously released counterparts, and the increase in performance, according to foreign colleagues, will provide a transition to the Nvidia GA103 graphics processor.
The fact is that the mobile GeForce RTX 3080 already uses a full-fledged version of the GA104 GPU, while Nvidia has refused to use the GA102 core in laptops. An intermediate solution should be the GA103 crystal, information about which has already surfaced on the Web. It can be assumed that it will receive more CUDA cores than GA104, and will be primarily focused on mobile video adapters.