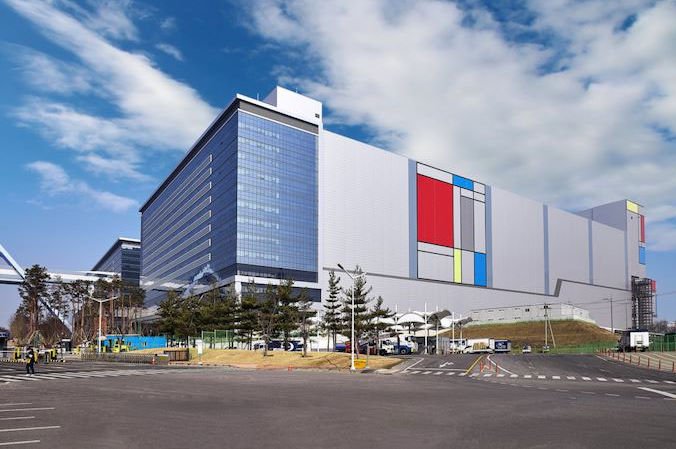 All Lessons
Samsung has problems with the release of 5nm chips
South Korean giant Samsung Electronics has found it difficult to master 5nm technology standards. It is reported by the web edition Business Korea, citing its own sources in the industry. It is claimed that the yield of good 5nm products at the Hwaseong plant does not exceed 50%. For comparison, it is more than 95% for "run-in" technologies.
Recall that the company launched the serial production of microcircuits at an enterprise in the Korean city of Hwaseong in February last year. It specializes in the manufacture of chips using extreme ultraviolet lithography (EUV) in 7-, 6-nm and finer manufacturing processes.
According to Business Korea, "some 5nm products" suffer from high scrap rates. Nevertheless, even in this situation, it will give Samsung a lot of problems when expanding the contract business for the production of semiconductors. Information has already appeared on the web that Qualcomm intends to divide orders for the release of future SoC Snapdragon systems between Samsung and TSMC.