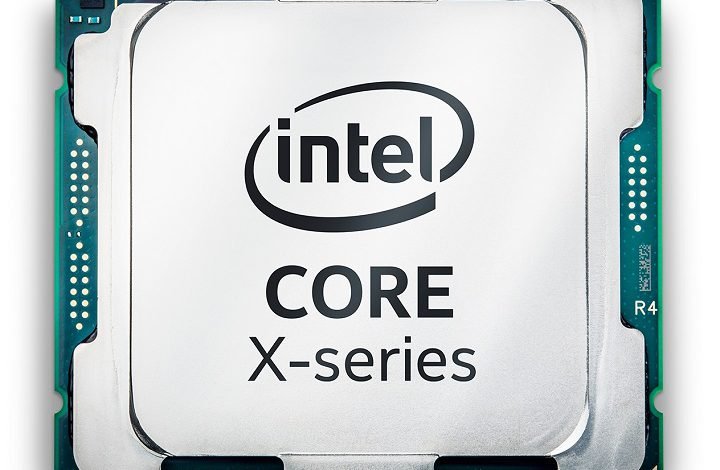 The life cycle of the Intel LGA2066 / X299 HEDT platform will be an impressive five years. It debuted in mid-2017 and, according to the roadmap published by VideoCardz, will be valid until at least the end of the second quarter of 2022. It was then that it will be replaced by Sapphire Rapids processors along with the Intel W790 chipset.
The chipmaker spoke about the key features of Sapphire Rapids server processors at the recent International Supercomputing Conference 2021. Analogs for the HEDT platform should inherit many features of their server congeners, including an 8-channel DDR5 controller, PCI Express 5.0 support, and possibly an HBM2E buffer for some models.

According to foreign colleagues, the fact that the W790 chipset belongs to the 700th series may indicate the release of Intel's new HEDT platform at the same time as consumer Core 13th generation (Raptor Lake). These processors will replace Alder Lake-S, which will be released before the end of this year, bring with them gaming optimizations and another line of logic sets for LGA1700 motherboards.
Meanwhile, AMD will unveil Ryzen Threadripper 5000-series chips based on the Zen 3 microarchitecture in the coming months. Without a direct response from Intel, these processors will remain until the middle of next year.