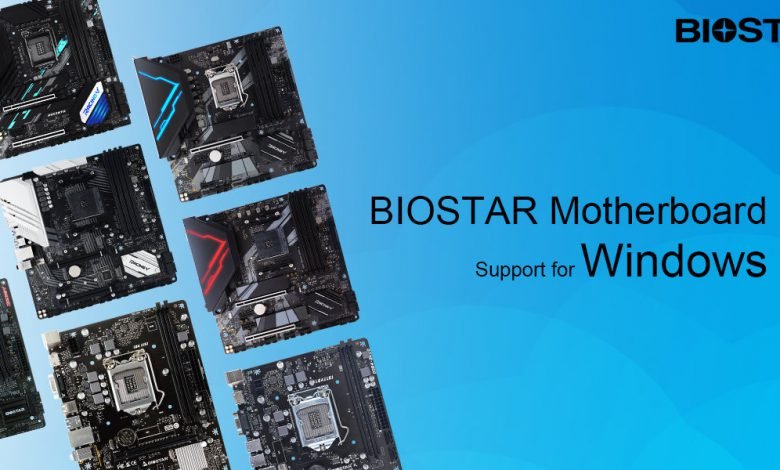 Biostar has published a list of motherboards that have full support for the Windows 11 operating system. The system requirements of the new OS, especially the processor used and the presence of the TPM 2.0 module, have already caused a lot of noise on the web. In addition, according to Biostar, not all current motherboard models will be able to work with the final version of Windows 11.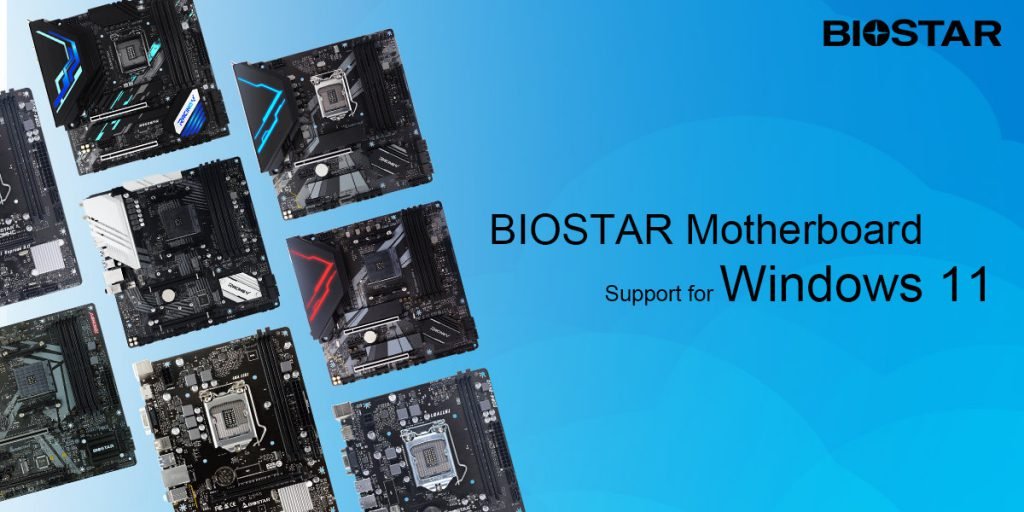 A list of Biostar boards fully compatible with Windows 11 is available below. As the manufacturer notes, they all support TPM 2.0 and Secure Boot, which can be activated through the appropriate item in the UEFI menu for a smooth upgrade to the new OS.

Interestingly, in the published list there was a place for AM4 motherboards based on AMD 500-, 400- and even 300-series chipsets. At the same time, for the Intel platform, Windows 11 support is limited to the Z590, B560, B460, H510, and B250 logic, as well as the J4105NHU board with a soldered Celeron J4105. It is difficult to say what exactly is the reason for the absence of Biostar Z490, H410, Z390, and others in the list. In any case, this news will not please their owners.